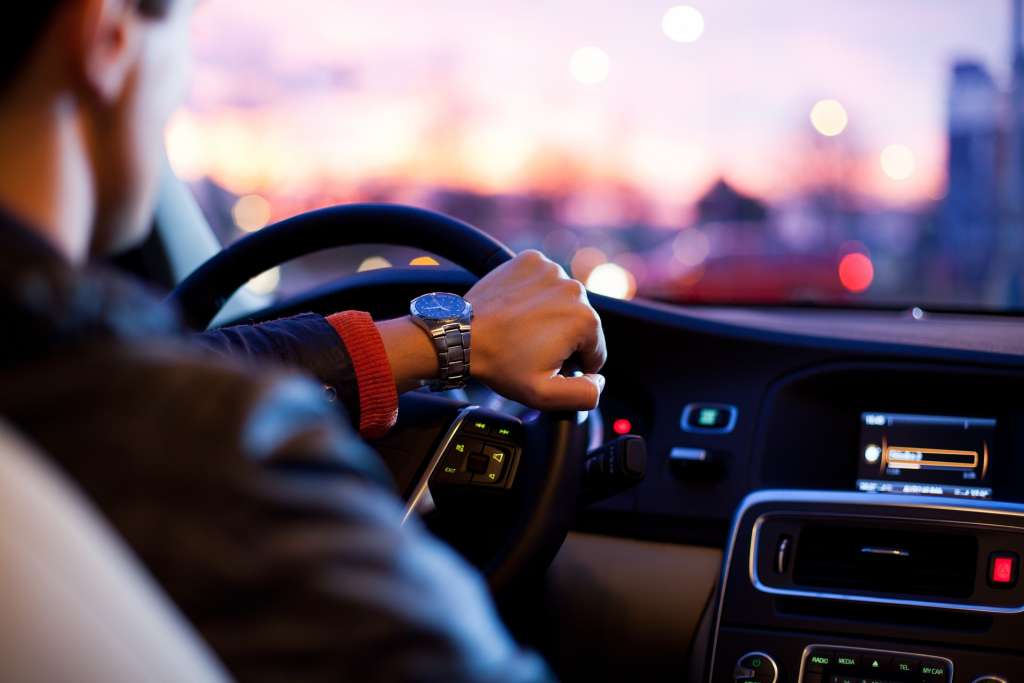 By train
Vaasa can be reached by train practically from anywhere in Finland. The train station is located at the heart of the city and it is under one kilometer away from the festival office and City Hall which operates as the main location for concerts.
Check out train schedules from https://www.vr.fi/cs/vr/en/frontpage
By bus
Bus station is located right next to the train station in the city center.
Look for routes and schedules from http://www.matkahuolto.fi/en/ and www.onnibus.com
Own car
Car parking in city centre: Vaasa ToriParkki and Teatteriparkki.
Flights
There are directs flights to Vaasa from Helsinki and Stockholm.
Ferry
Wasaline -operated ferry is on the route between Vaasa and Umeå.