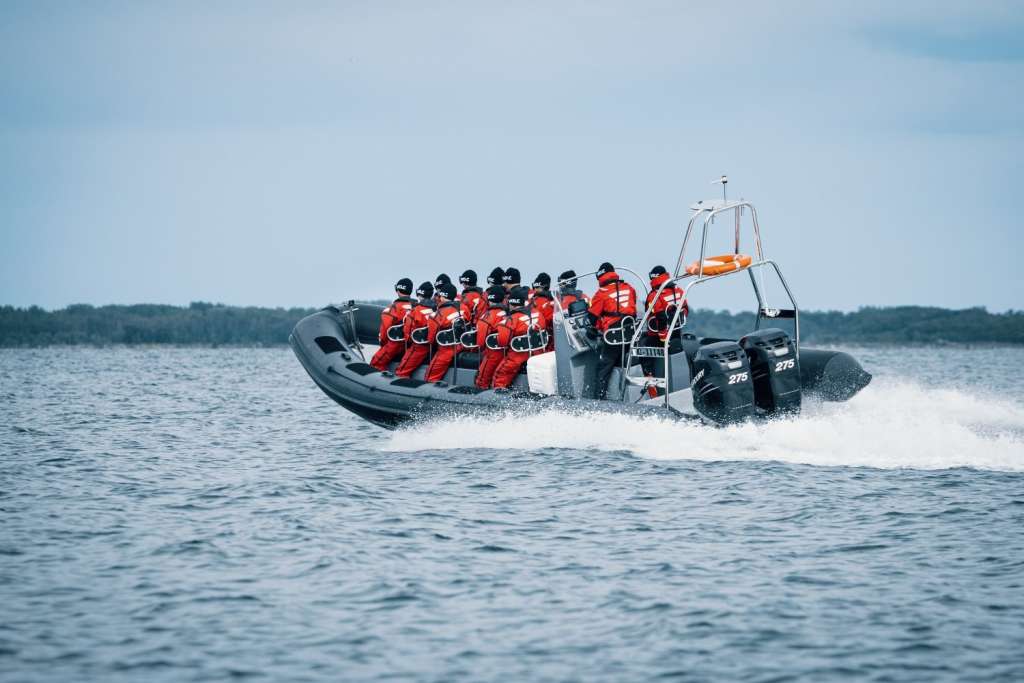 Would you like to experience the Kvarken Archipelago and Vaasa inner archipelago from a new angle? The cruises in the Kvarken take you to both the inner and outer archipelago whose islands are little paradises in beautiful summer days.
Some of the entrepreneurs in the archipelago offer boat trips for small groups. For example, order boat transportation for example to the Björkö-Panike hiking trail located on an island or organize a special trip on your own to some secret island!
Archipelago Cruises with M/S Corina 2023
M/S Corina cruise in the Kvarken Archipelago between July 1st and August 6th 2023.
Departure days: Tuesdays, Wednesdays, Fridays, Saturdays and Sundays
Departure: 2 pm.
Back: 4.30 pm.
Starting point: the World Heritage Gateway by the Replot Bridge, Replotvägen 2.
Fee: Adults 20 €, Retired 18 €, Children under 12 y 12 €.
Advance tickets can be purchased  in the web shop until 2 pm the day before the cruise.
After that you can inquire about available seats and buy a ticket at The World Heritage Gateway, phone +358 50 346 6200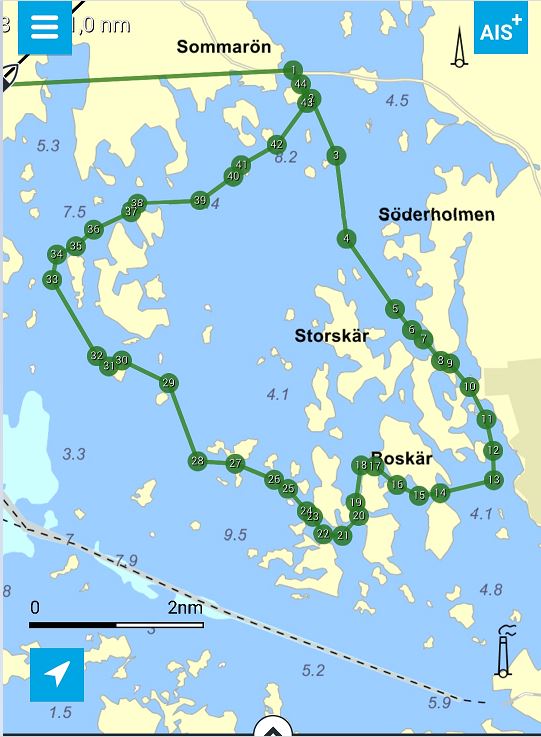 During the cruise we see the barren archipelago, the summer cottages, the narrow straits and we also pass Villa Strömsö.
Rights for changes reserved. Weather reservation.
West Coast Rib Charter
West Coast Rib Charter arranges fast-paced boat trips to various destinations in the Kvarken archipelago.
In the summer of 2022, WCRC arranges day trips to Molpehällorna's nature station from Molpe during the weekends 7.5-14.8. Possibility of overnight stay at Molpehällorna.
Boat trips to other destinations can be booked in advance for groups.
Read more and book here:
Cruises in the Vaasa Archipelago
Daily cruises in the Vaasa archipelago with m/s Tiira between June 25 and August 14 2022.
During the cruise there will be a 1 h 15 min stop on the Island of Kuusisaari, where it is possible to enjoy a meal in Restaurant Janne´s Saloon.
Departure from: the Inner Port of Vaasa
Duration: Approximately 3 hours
Fee: 18 €/adult, 16 €/pensioner, 10 €/children under 12 yrs
For more information: Jannen Saluuna