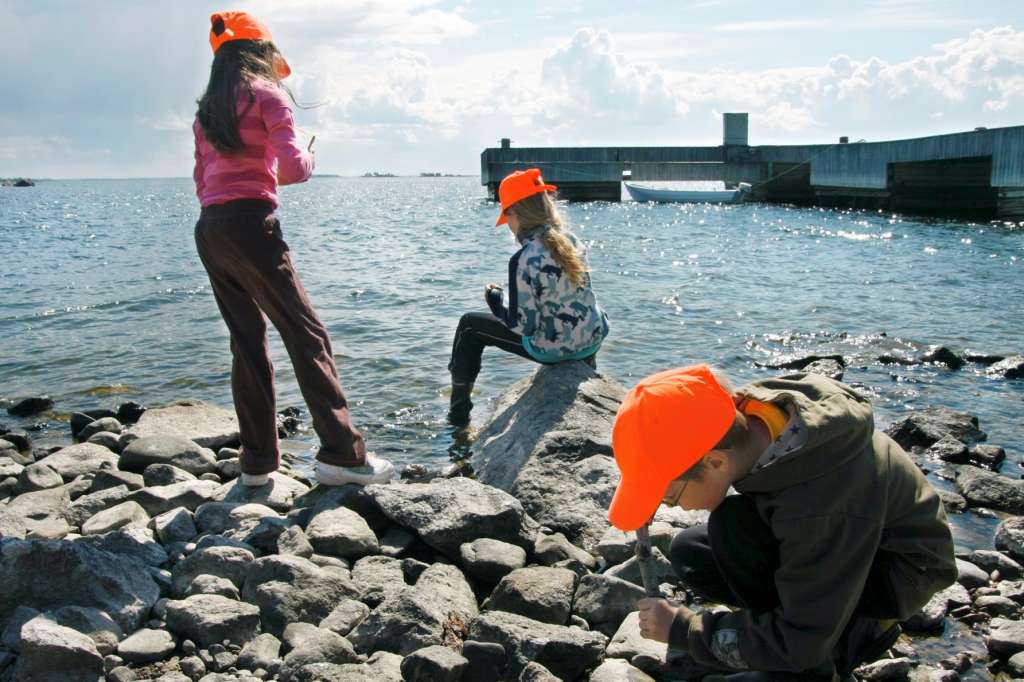 To do in the Kvarken
Planning on staying for a couple of hours or a few days in the Kvarken? Are you a great adventurer or do you just want to relax? Do you have special needs? The Kvarken Archipelago offers experiences for all kinds of visitors.
In the Kvarken's world heritage area there is much to do and experience, both summer and winter. Enjoy the unique archipelago by taking a relaxing world heritage cruise, booking an exciting fishing trip or hiking along a picturesque nature trail. Warm yourself by the fire at a campfire site during the winter excursion and cool off at a public beach during the summer excursion. Taste freshly caught perch in the cozy restaurants and fall asleep to the tranquility of the idyllic archipelago villages. Or why not explore the World Heritage by kayak or bike, on horseback or on skis?
If you want to be sure to see the best parts of the Kvarken Archipelago, then book a World Heritage Guide or join an arranged guided tour.
Experience the Kvarken Archipelago World Heritage in a new way and play the escape game at the visitor centre World Heritage Gateway in Replot!