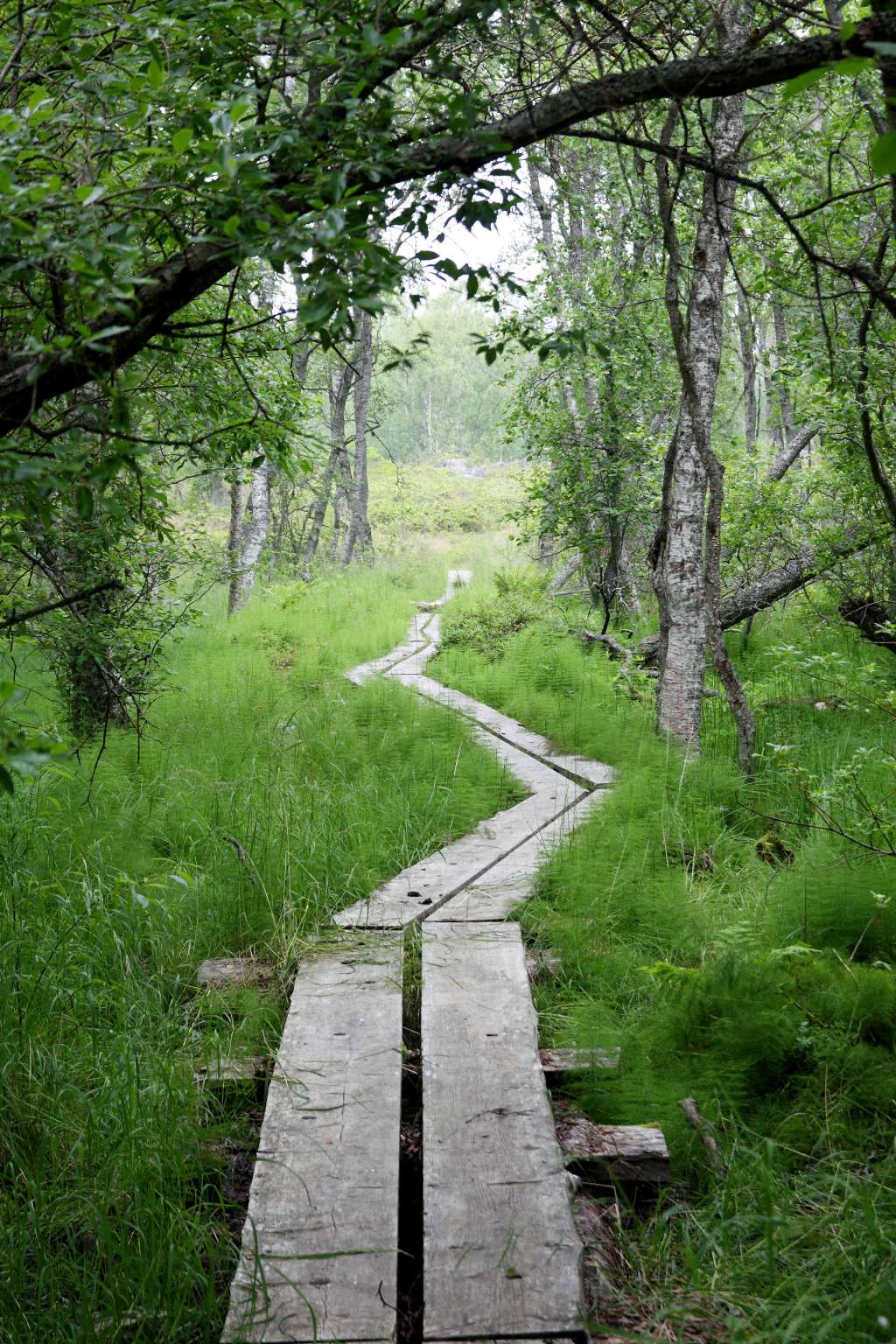 Experience the rough but beautiful nature of the Kvarken by hiking along the nature trails.
There are several shorter and longer routes and the difficulty level may vary due to the rocky but flat landscape. Part of the Bodvattnet nature trail in Svedjehamn has been adapted for prams and persons with reduced mobility. Along many trails and paths there are rest areas with tables where you can enjoy a picnic or even stay overnight with a tent. Some places have lean-tos, composting toilets and campfire sites with firewood, such as the rest areas at Sommarö fort, where you can also drive by car. By boat you can reach the nature trails that are in the outer archipelago, for example on the Valsörarna, Molpehällorna and Mickelsörarna islands.
Read more about the Kvarken's nature trails here.
To keep our Natural Heritage as natural as possible, please remember to take away with you all the things you brought to the nature. There are no bins along the trails.