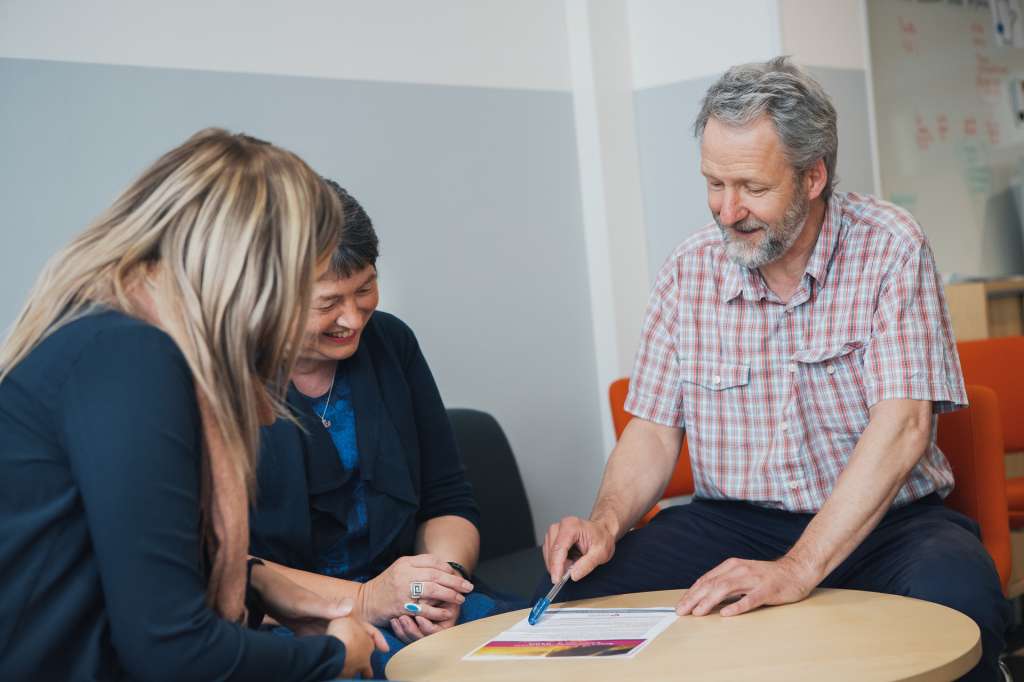 Project activities
The City of Vaasa is successfully applying for external funding and is actively participating in projects helping the city to reach strategic goals.
The city participates in national projects as well as international projects, and can have the role as main project implementer, partner/co-implementer or co-financer.
Project portfolio
The City of Vaasa introduced in year 2020 a project portfolio, including projects receiving external funding. The project portfolio gives a good overview concerning project activities. The portfolio can include projects receiving external funding as well as internal projects. The portfolio is still undergoing further development.
Listed below are only projects that are receiving external funding and at this date imported into the project portfolio. Check out the project portfolio here.
Co-funding  – Municipality counterpart
The city of Vaasa can support organizations in the Vaasa region and participate in project by co-funding (municipality counterpart). The criteria and process for allowing co-funding have been updated and can be found from the strategy- and project specialist.