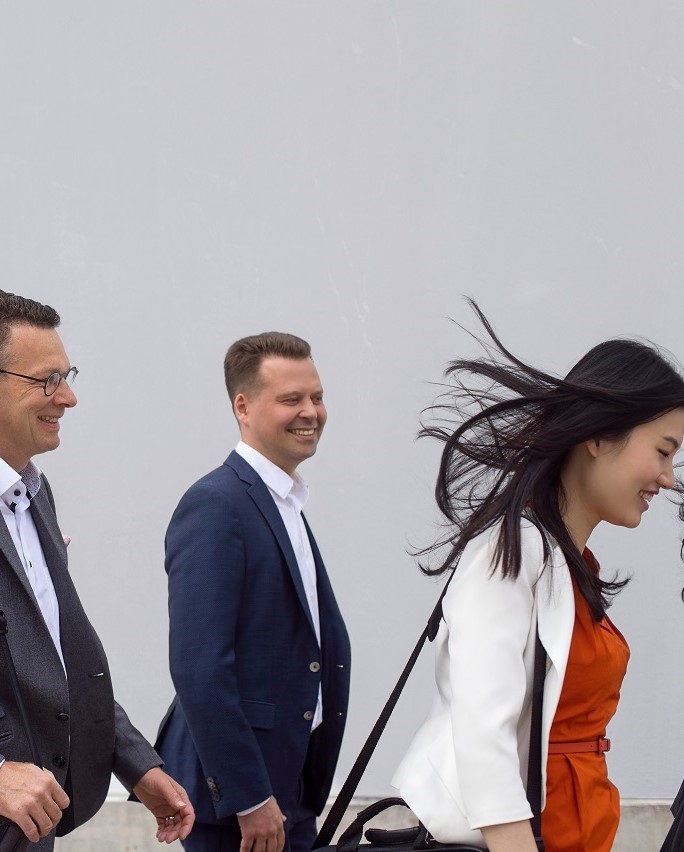 International network and actors
The city of Vaasa is part of some strategically selected international networks. The networks are Merenkurkun neuvosto EAYY, Union of the Baltic Cities  (since 1996) and  Smart  Cities  and  Communities  (since 2014). 
The Covenant of Mayors was launched by the European Commission to support local authorities' efforts regarding the implementation of a sustainable energy policy. The city of Vaasa has signed the Covenant of Mayors in 2014. In the agreement, the city commits to increasing both energy efficiency and the use of renewable energy sources within the city's territory. The goal is to reduce greenhouse gas emissions by 20% by the year 2020 according to the drawn up plan, Sustainable Energy Action Plan (SEAP), which the Covenant of Mayor office approved in March 2017.
Vaasa was admitted, as the only city from Finland, to the Energy Transition partnership within the framework of the Urban Agenda for the EU in the summer of 2017. The EU's urban agenda (Urban Agenda for the EU) intensifies cooperation between the member states in terms of urban development.
The Regional Council is an important guardian of the region's interests and, together with three other regional confederations, has a EU office in Brussels, the West Finland European Office, which constitutes an important channel for the monitoring of matters in the ways of the EU.