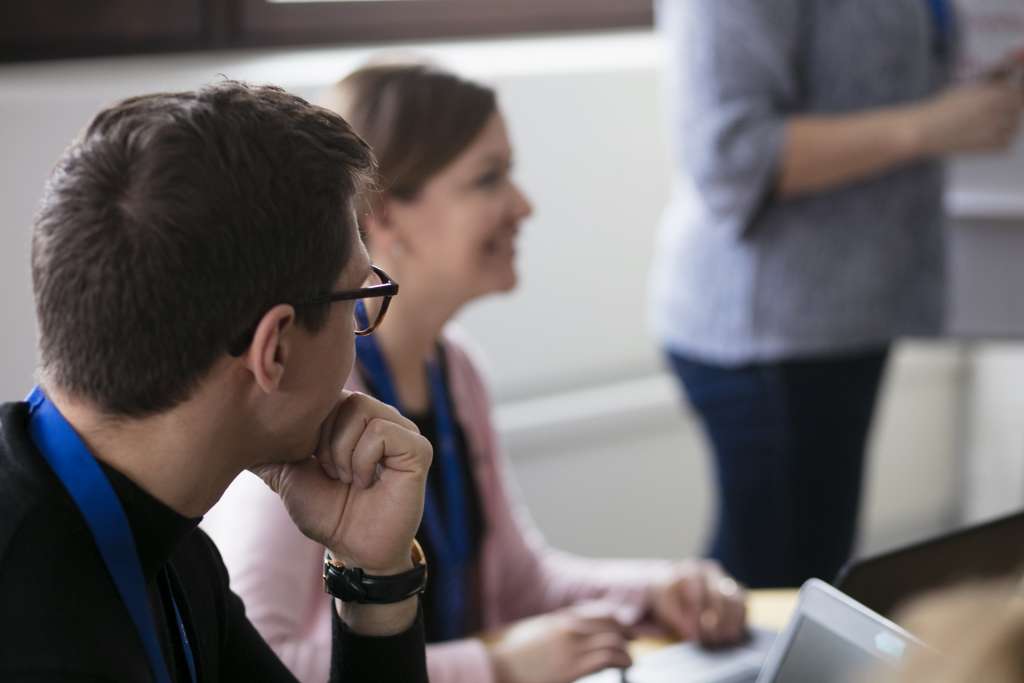 The central administration prepares matters related to the decision-making process of the city council and board. We collect statistics, report on decisions and changes in services. We handle city communications, marketing and brand management.
Our job is to ensure that you have access to information and have control of your daily decisions.
You use our services whenever you call the telephone exchange, go to a Citizen Services point, or familiarise yourself with the city's decision-making, documents, budget and financial statements.
We are developing Vaasa as well as the operations and administration of the city organisation. We are responsible for business matters, regional development, strategic planning and international operations. We also coordinate the city's project activities.
Our business is based on continuous development. If you have any suggestions for improvement, we hope you will let us know through the feedback system.
Tomas Häyry
Mayor of Vaasa
Financial and Owner Control

The City of Vaasa's Financial and Owner Control sector is responsible for, among other things, duties relating to finance and group management.

Personnel Services

Personnel Services manages the City's human resources policy in accordance with the City Strategy and Personnel Programme and supports management in achieving its strategic goals. Personnel Services are part of the Central Administration.