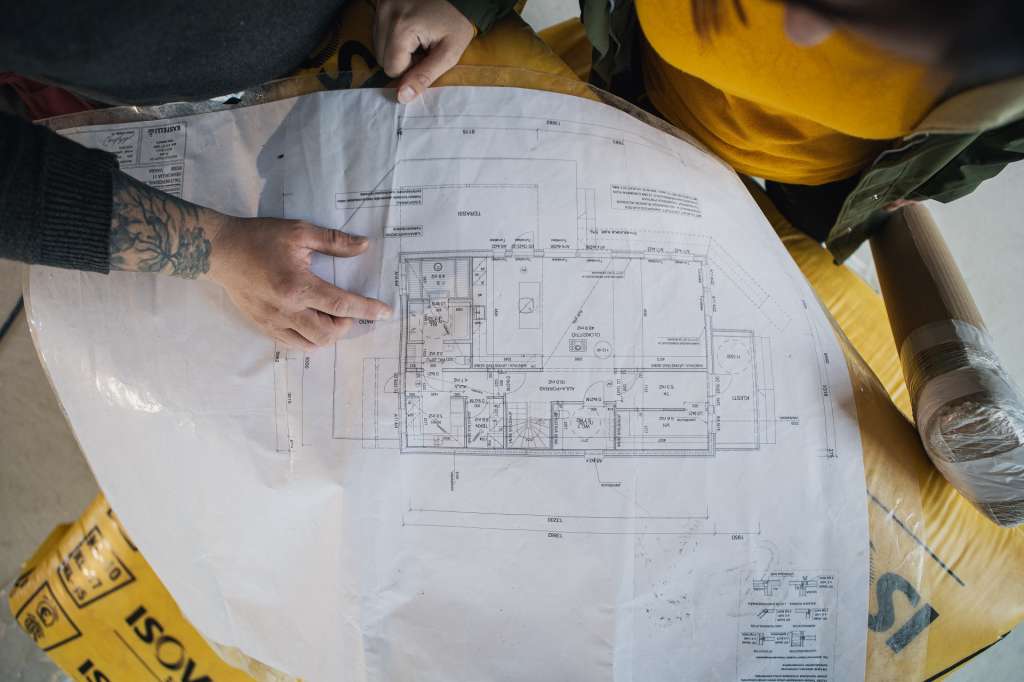 The Urban Environment is responsible for your living environment, the city's technical infrastructure and services. When you walk down the street, turn on a tap or breathe clean air, you are living in a controlled environment brought to you through the services provided by the Urban Environment.
Our mission is to provide you with a comfortable and functional living environment to ensure a trouble-free daily life.
Our business is based on continuous development. If you have any suggestions for improvement, we hope you will let us know through the feedback system.
Markku Järvelä
Sector Director
Kiinteistötoimen palvelut (Real estate services) at the technical office (Kirkkopuistikko 26) are closed from 03 – 23 July 2023.

The function of the Vaasa Premises Management Office is to provide office services for the needs of the various administrative branches of the city.