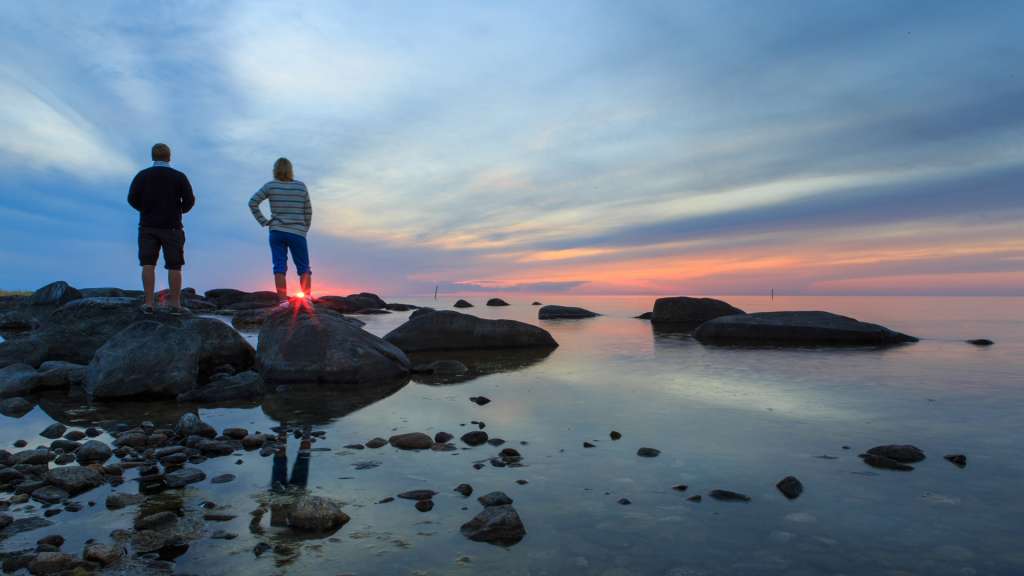 Environmental Department
The tasks of the Environmental Department include environmental protection and environmental health services, such as tasks relating to health and food monitoring. Activities also include the monitoring of soil and waste management. Vaasa and Laihia form a cooperative area regarding healthcare. The aim of healthcare is to promote a healthy and pleasant environment and sustainable development.
Environmental Health Services
Environmental Health Services includes measures to ensure the health and safety of the living environment. Tasks are related to monitoring food safety, health protection and the Tobacco Act, veterinary care and animal welfare.
Veterinary Services
Veterinary Services provides veterinary care in the Vaasa and Laihia areas. These services are available around the clock in cooperation with neighbouring municipalities. In addition, veterinary services controls meat and milk production, observance of the Animal Welfare Act and preventive veterinary work.