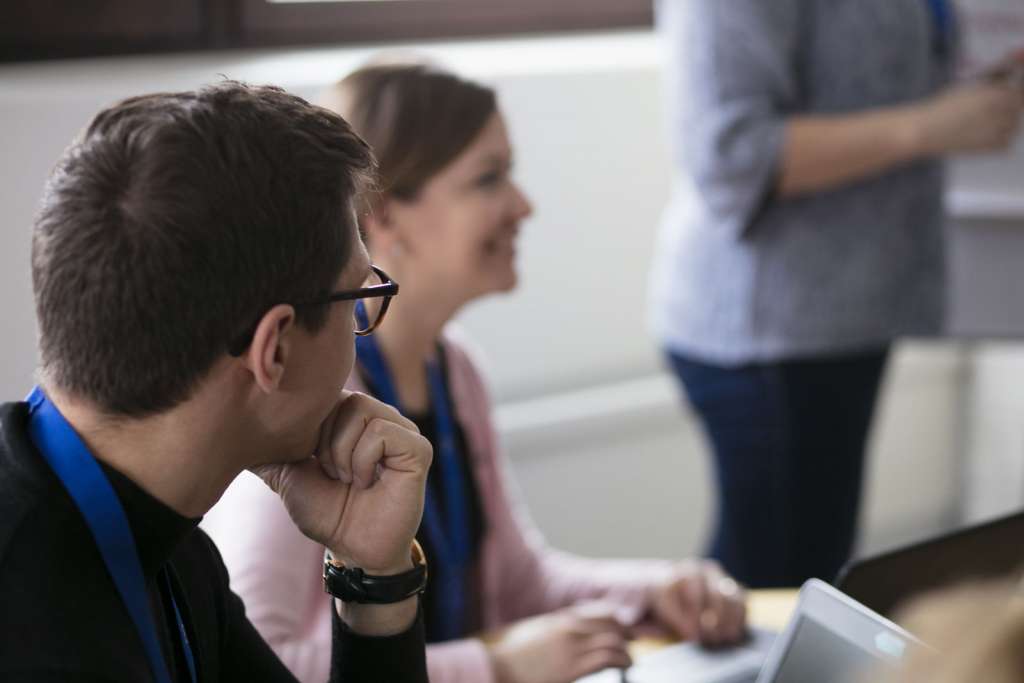 IRIS-project
IRIS is a HORIZON 2020 EU funded project beginning October 2017 for a duration of five years.
The IRIS project tests new urban development solutions in the areas of energy, mobility and ICT. The basic idea is that cities would learn from a lighthouse city and could reproduce the solutions to other areas. The City of Vaasa is leading an entity that focuses on replicating and disseminating solutions, not only to the participating cities but also to the rest of Europe. IRIS – Integrated and Replicable Solutions for Co-creation in Sustainable Cities is the latest project under the auspices of the European Commission's Smart Cities and Communities Lighthouse.
Action lines
The IRIS project focuses on five entities: energy-positive areas, smart energy management and smart e-mobility, innovation platform for digital cities, citizen involvement, and co-creation. It is important to develop business models and technological innovations for sustainable development, as well as the opportunity to implement and disseminate the solutions developed within the project.
Participants
The IRIS project is led by the so-called Lighthouse Cities, which are well advanced in sustainable solutions for energy, mobility and ICT. The Lighthouse Cities of the project are Utrecht (the Netherlands, project coordinator), Gothenburg (Sweden) and Nice Côte d'Azur (France); the Follower Cities are Vaasa (Finland), Alexandroupolis (Greece), Santa Cruz de Tenerife (Spain) and Focsani (Romania). In addition, each city has expert organisations such as universities, research institutes and companies as their project partners. The City of Vaasa network includes Technology Centre Merinova and the University of Vaasa. In total, there are 43 operators from 7 countries.
Duration of the project: 2017-2022
EC finance: € 17.996.569,05
More information:
http://irissmartcities.eu  @IRISsmartcities
Maria Backman Head of Development  +358 40 554 1900
Pertti Onkalo Site Manager +358 40 637 4122