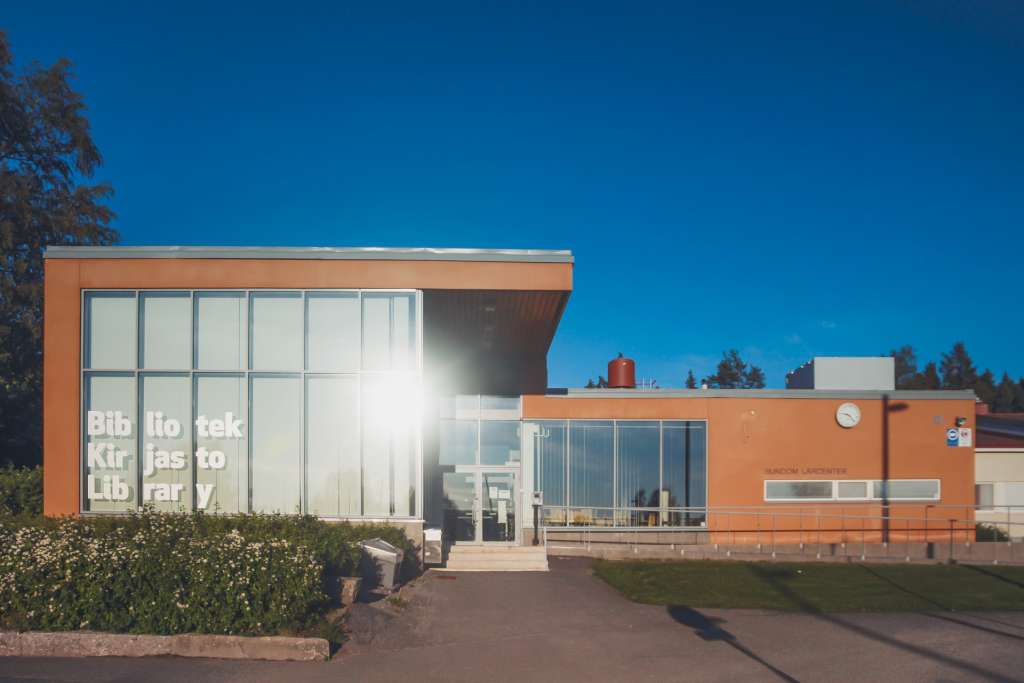 Sundom skola is a Swedish-language school that provides basic education for grades 1–6. Morning and afternoon activities for grades 1-2 are arranged by Folkhälsan. In the academic year 2023–2024, the school has 214 pupils. The keywords of Sundom school are safety, responsibility, respect, friendship and unity.
The school is located in scenic Sundom, about 7 km from the centre of Vaasa. Sundom skola was built in 1961 and was renovated and expanded in 2008. An extension and interior changes will be carried out and finished by the end of 2023. In addition to Sundom school, the property also includes Sundom's local library, preschool and a children's health clinic. The school is situated next to the beautiful Sundom nature and the Öjberget outdoor recreation area.
The school's motto: Meet the world in the village – warmly!