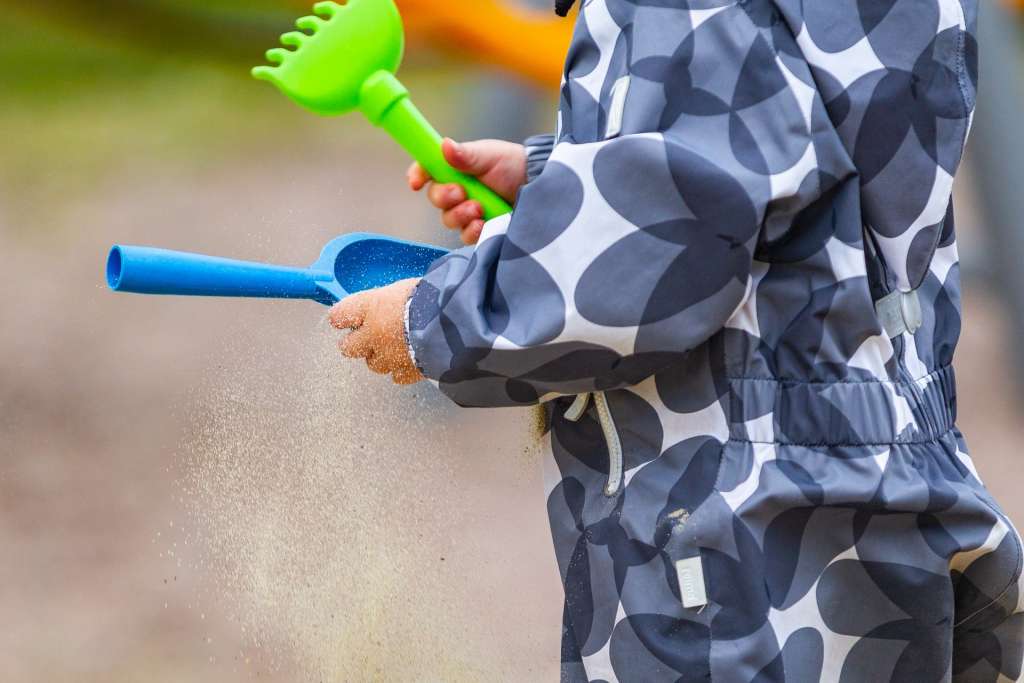 Private early childhood education
In Vaasa, families can also apply for an early childhood education place at a private daycare centre.
In addition to the municipal daycare centres, there are also 12 private daycare facilities in Vaasa that have been approved as service providers by the City of Vaasa. These daycare facilities are called service-voucher daycare centres. The activities at these daycare centres are regulated and governed by the same laws, decrees and regulations that control the municipal early childhood education activities. The municipality also monitors service-voucher daycare centres.
Applications and service vouchers
If a child is taken care of in a private daycare facility, then the family may receive a service voucher. In this case, the private daycare client fee is the same as for municipal early childhood education.
The service voucher is an alternative way to receive services that are provided or purchased by the municipality itself. The municipality determines the value of the service voucher and approves the service providers whose services can be purchased with it.
Applying for a place at a private service-voucher daycare centre is done by completing a service-voucher application form in the City of Vaasa's Early Childhood Education Electronic Services. See detailed instructions for applying for early childhood education.
Private daycare
Service providers approved by the City of Vaasa, i.e. service-voucher daycare facilities are: