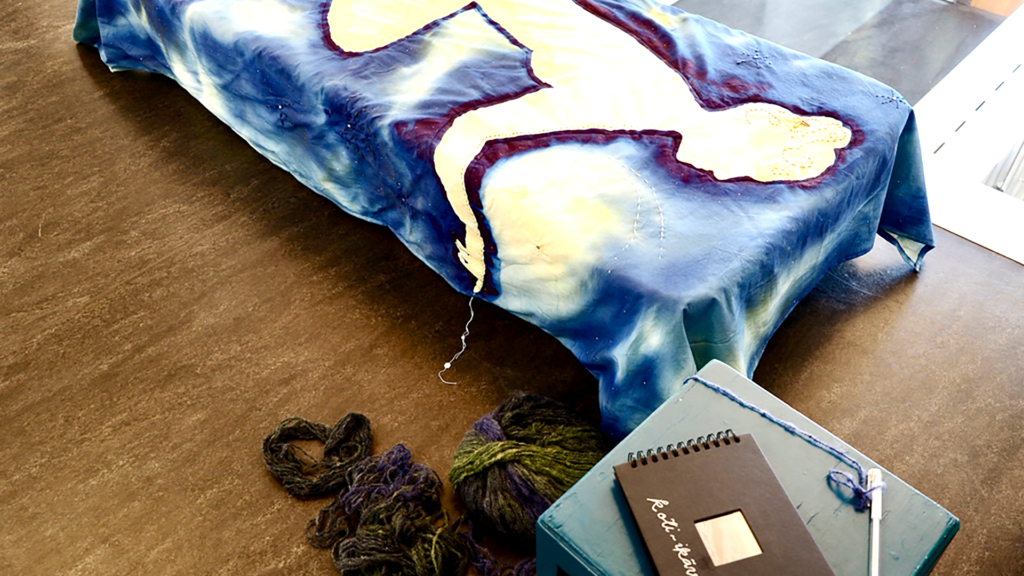 In the visual arts courses, both general education and individual teaching provide students with an understanding of art, with the goal of enabling them to produce works of art independently. The visual arts courses have been planned to complement each other.
In the photography courses, you develop your creative ability to express yourself and learn to take high-quality photos of daily life.
In the ceramics courses, the basics of ceramics are studied. Among other things, you learn to turn and sculpt by following a model. The courses develop the ability for three-dimensional design.