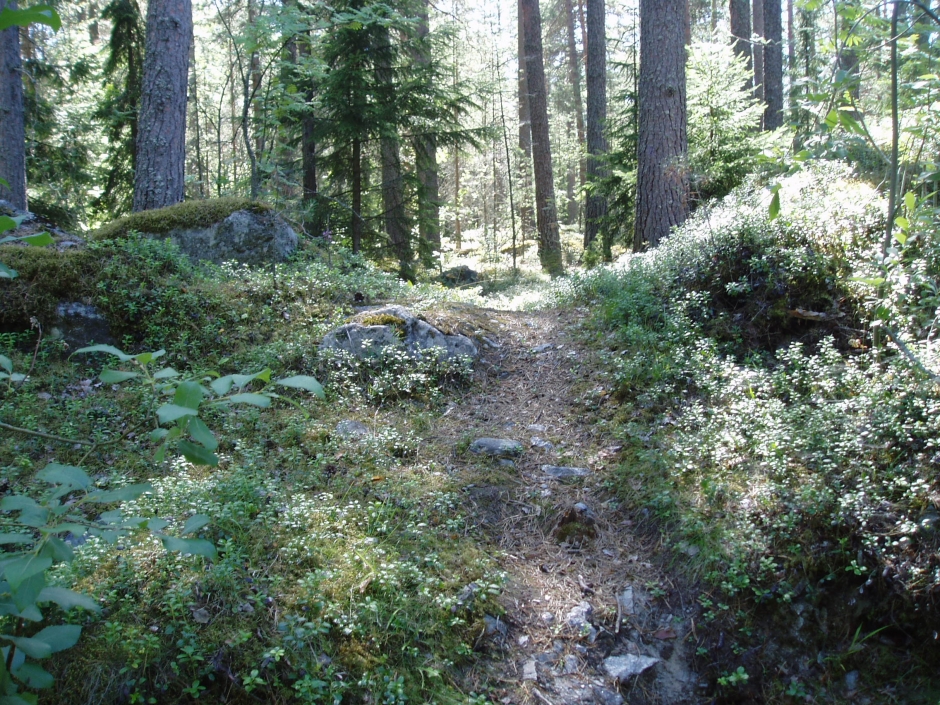 Vaskiluoto is a roughly 2.5 km² large island, located on the western side of the city. As the distance from the city centre is only around two kilometers, it is easily acces-sible by walking or riding a bicycle. All aspects of the landscape structures are present in the surroundings of Vaskiluoto, from ridges and slopes to valleys, beaches and waterfronts. Nature types vary and plants typical for land uplift areas, for example, rowan, sea milkwort and bittersweet, can be found along the water-fronts. In addition to residential areas, a theme park (Vaasalandia), spa hotel (Hotel Rantasipi) and camping area are also located on the island. In the forest in the middle of the island there is a network of trails, used for exercise and exploration of the surrounding nature.
Vaskiluoto is an exceptional place for observing birdlife. During 2005 through to 2008, a total of 78 species of nesting birds were observed in the central region of the island. This large amount is most likely due to the diverse and contrasting variety of habitats. Lush waterfront herb rich forests, young heathland forests and sparse pine copses are also found in this area. Cultural landscape bird species inhabit areas close to human settlements. For shorebirds and waterfowl, the Kuun-lahti bay is an exceptional habitat. A large number of seabirds and gulls can be found nesting on the nearby islets of Hästgrund and Bastugrund.
Nesting around the docks are a variety of species, including the Eurasian oyster-catcher, common redshank and common and arctic tern. Large numbers of crows and gulls can also be observed here, as well as swallows during the summer months. From 2005 to 2008, the black redstart was found nesting by the docks, a unique find as this is an extremely rare species in Finland,
Vaskiluoto is an excellent destination for visitors and excursions all year round due to its location. During spring and early summer it is possible to become acquainted with the nesting bird population when it is at its richest. In the winter, tits, Eurasian treecreepers and woodpeckers thrive in the forests.