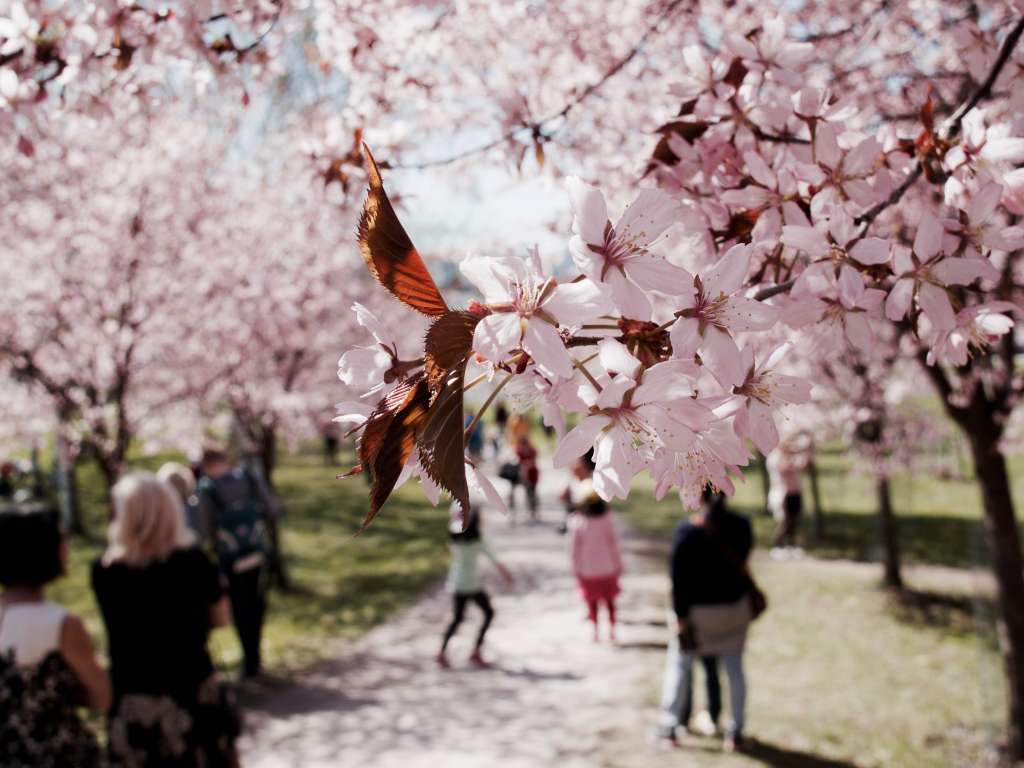 Participatory budgeting
Participatory budgeting is a way of involving residents in the discussion, planning and decision-making of common tax resources.
There is no single right method to accomplish this, as it can be accomplished in many different ways.
In Vaasa, residents can suggest and decide how to use a certain amount of money. Residents have already planted cherry trees in Kirsikkapuisto in Onkilahti, a flower meadow in Vaskiluoto and toys to daycare.
What wonderful things would you like to have in Vaasa?
Suggestions will begin in August and selections will take place in September. The projects to be implemented will be announced in connection with Vaasa's anniversary party in October.