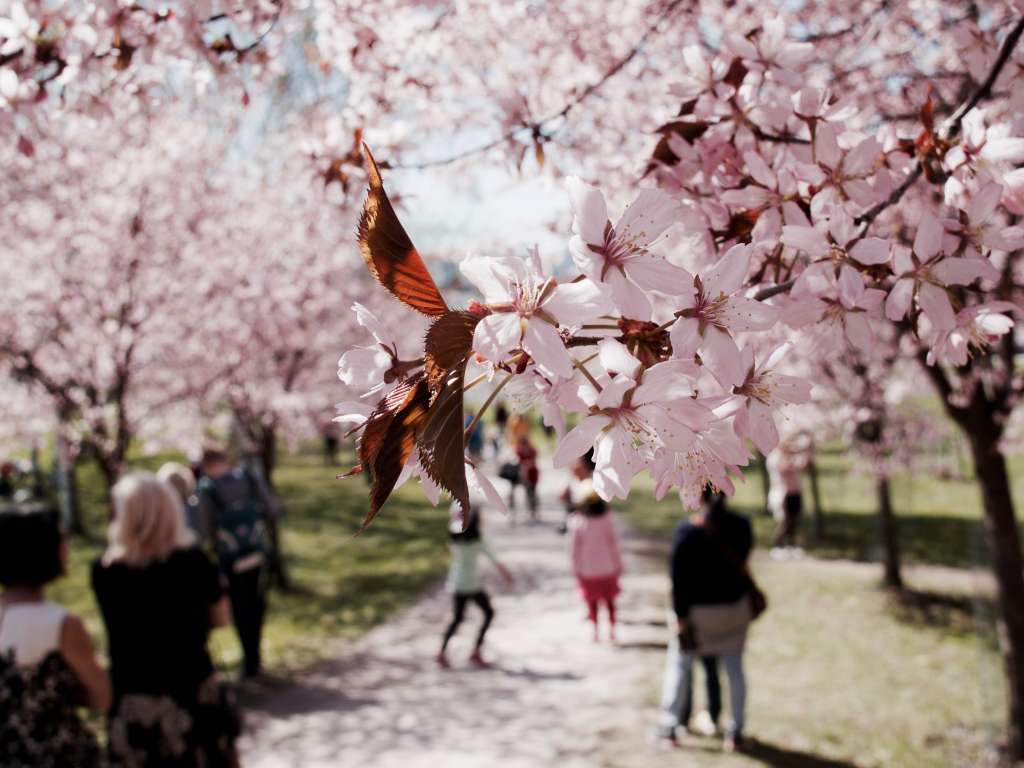 Participatory budgeting
Participatory budgeting is a way of involving residents in the discussion, planning and decision-making of common tax resources.
There is no single right method to accomplish this, as it can be accomplished in many different ways.
In Vaasa, residents can suggest and decide how to use a certain amount of money. Residents have already planted cherry trees in Kirsikkapuisto in Onkilahti, a flower meadow in Vaskiluoto and toys to daycare.
What wonderful things would you like to have in Vaasa?
Suggestions will begin in May and voting will take place in September. The projects to be implemented will be announced in connection with Vaasa's anniversary party in October.
Tell us how you would make the people of Vaasa happy with €15000!
The City of Vaasa has earmarked €15,000 for the implementation of residents' ideas through participatory budgeting for 2023, with the aim of involving residents in the development of their own environment and highlighting ways in which public money can be used. 
Submit your ideas by Sunday 6 August 2023 using the form below.   
The proposals received will be considered by a committee, which will select the best proposals for the next stage.   
The shortlisted proposals will be published on this website on 28 August, and anyone can vote for the winner between 28 August and 17 September!   
The winner will be announced on Vaasa's birthday on 2 October and the implementation of the idea will be followed on Vaasa's social media channels. 
Tips for evaluating the implementation of the idea: 
Estimate the costs for material purchases, equipment rental, etc.

 
Do any parts of the implementation require volunteers, or can the city residents participate in the implementation? Is there any part of the implementation that needs to be done by a professional?

 

The city departments can cooperate, so that the cost of equipment is passed on to the departments, and guidance and reasonable staff hours can be obtained from the city at no cost.

 
Share your idea by 6 August!