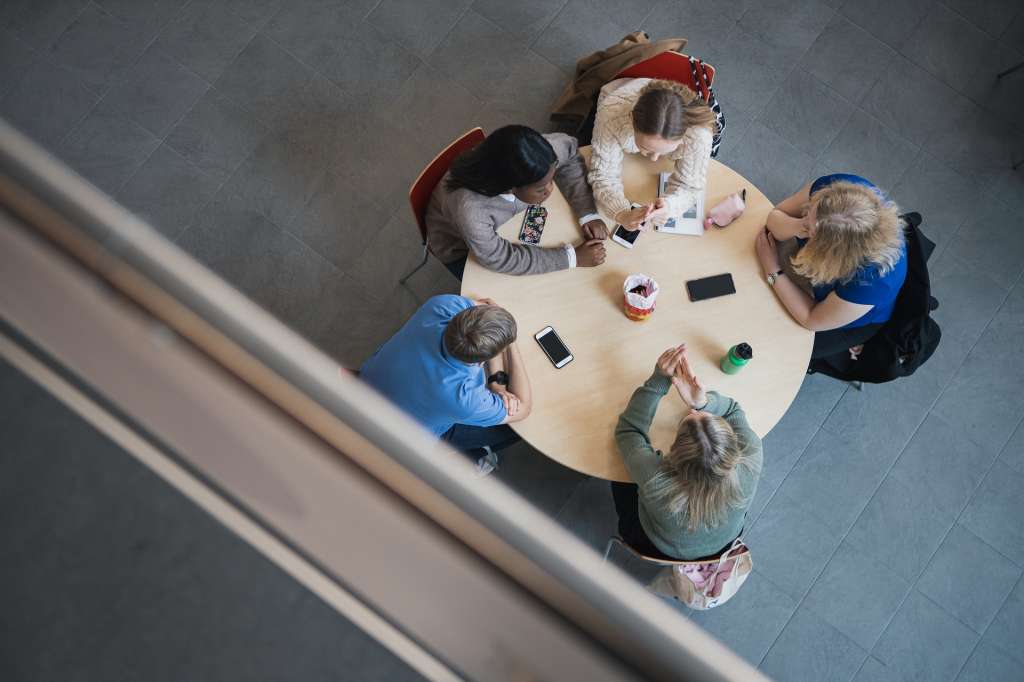 Young people's Influence
It is important for everyone to be heard and everyone to be given the right to influence their own affairs.
The voting age limit is 18 in most elections. In parish elections the age limit is 16 and in Vaasa youth elections 13 years. In order for young people to have a voice in decision making, they need to be heard in different ways.
The Youth Council is the largest group of young people in matters concerning the whole City of Vaasa. The young people themselves vote in the Youth Council every two years. The mission of the Youth Council is to make Vaasa the best place to live for young people. Ideas and initiatives for this can be submitted to the Youth Council.
In addition to the Youth Council, there are many other ways in which a young person can be influential.
Youth Affairs Coordinator Anne-Mari Ikola can be contacted on issues related to youth participation and empowerment.
Your ideas are important!