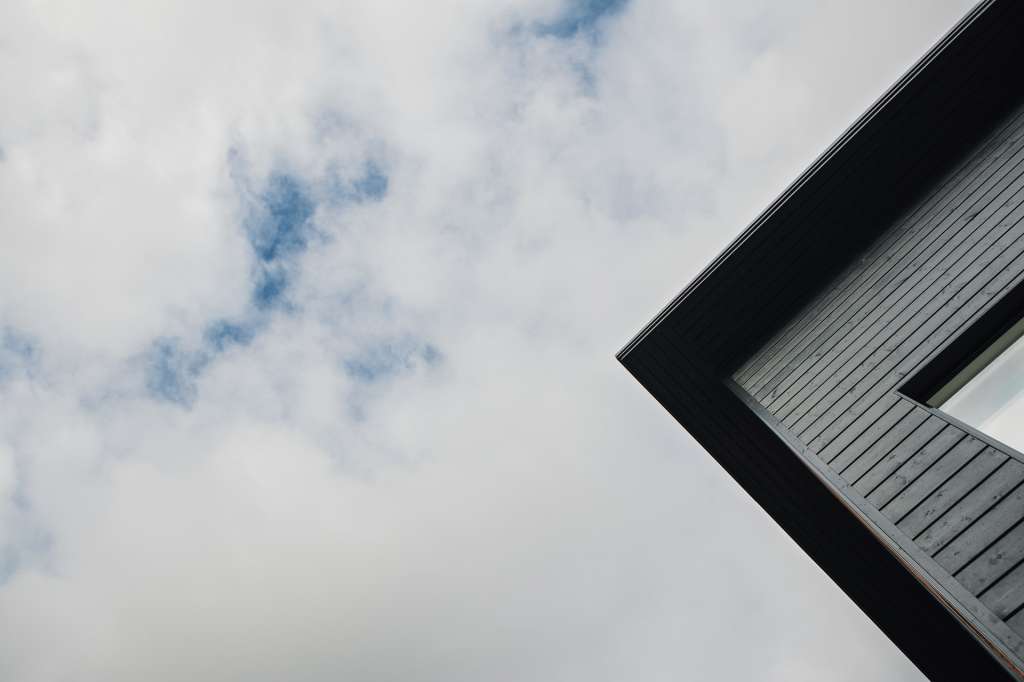 The City of Vaasa transfers commercial plots from different business areas of the city through a negotiated procedure or by separate assignment procedures such as tendering. Commercial areas and individual plots can be consulted on the vaasanseuduntoimitilat.fi website, which, in addition to the plots, contains information on available office space in the area.
Commercial plots are also included in the city plans under construction. As a result, it is always worthwhile to stay in touch and communicate current and future needs, even if no suitable site is available.
The City's Real Estate department is responsible for the sale and leasing of commercial plots. All matters relating to existing land leases are also handled through the real estate department.