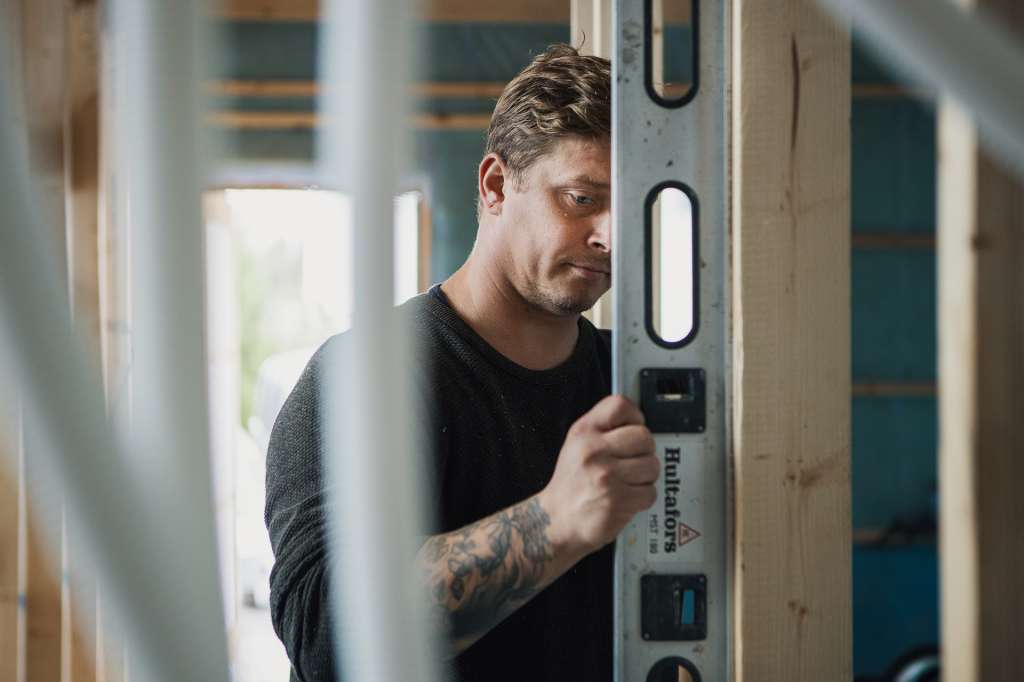 You are very welcome to apply for building plots from the City of Vaasa. Plots are available for both housing and businesses.

A decision regarding necessity of planning is required in areas not covered by a detail plan, where a societal development requiring more extensive planning is expected, or in areas with significant environmental values or – inconveniences. A decision regarding necessity of planning is also required when the construction may cause unusually extensive environmental consequences.

In a shore zone of a sea shore or other water body, buildings must not be erected without a detail plan or a legally binding master plan where it is determined that the master plan or a section of it may be used as grounds for granting of building permit. Building construction in a shore area requires a deviation procedure.