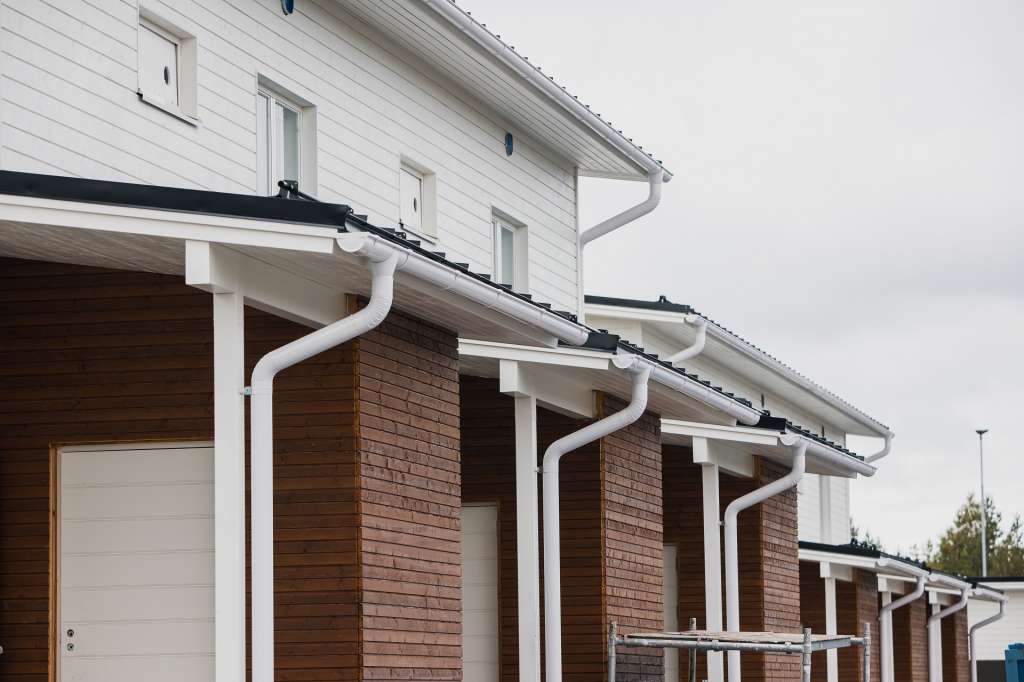 Plots for terraced houses and apartment buildings
Each year, it is possible to search for new plots for terraced houses and apartment buildings in October-November, and vacant plots are available until the end of August.
The City of Vaasa announces a plot draw for terraced houses and blocks of flats.
Application time 17.10. – 11.11.2022.
Application forms must be returned to:
Real Estate Office
Kirkkopuistikko 26 A (2nd floor)
PB 2, 65101 Vaasa
The allocation of plots will be decided by the Technical Board.
Plots are applied for using the application form or through the eTontti service (attachments are sent by mail or email to per.bengs@vaasa.fi).
If the Technical Board does not reserve the plot to anyone after the application period, the plot will be subject to a continuous application after the Technical Commission decision becomes final. Applications will be processed on a first come first served basis.