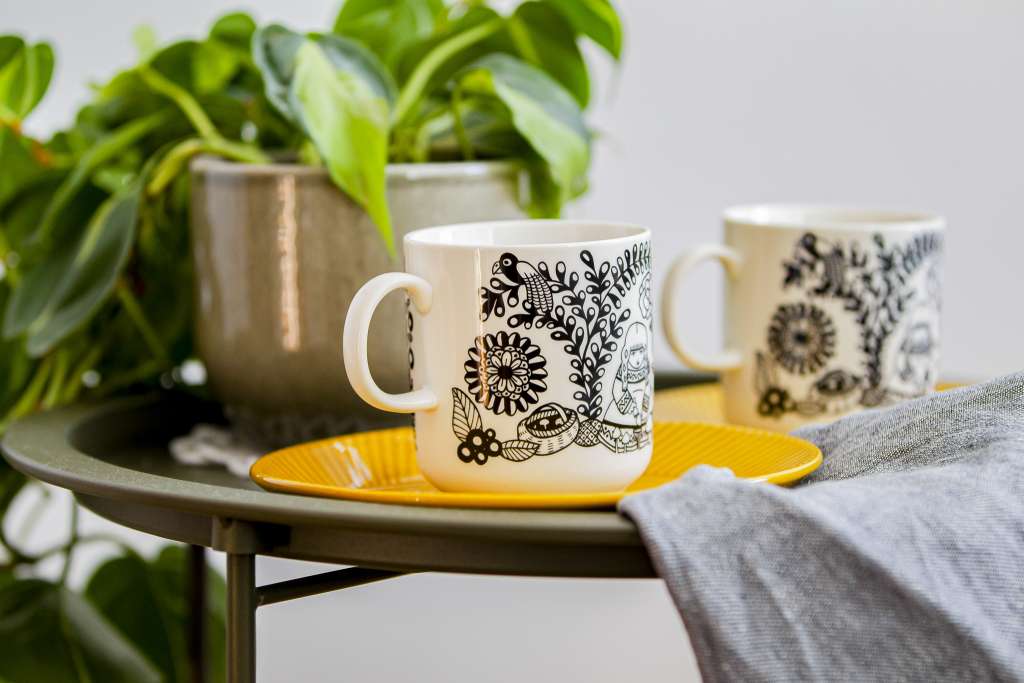 A person looking for rental housing may make enquiries with the municipality. Rental housing units owned by municipalities mostly are rental housing built on state support, to which resident selection criteria laid down in law apply. While the municipalities do not have a statutory duty to offer rental housing to their residents, developing housing conditions in their area is part of the municipalities' tasks. Most municipalities have had rental housing units built and offer them for rent to the residents, either directly or through a rental housing company established by the municipality.
Vasa offers many possibilities living on rent. There are apartments both in the city centre as well as on the countryside. The biggest apartment rental services in Vaasa are Kiinteistö Oy Pikipruukki, VOAS – The Student Housing Foundation in Vaasa and Vähänkyrön Vuokratalot Kiinteistö Oy. Kiinteistö Oy Pikipruukki is the City of Vaasa's own mediator of rental apartments. Pikipruukki is the biggest of the apartment rental services. Pikipruukki offers apartments from single rooms to bigger family apartments in terraced houses, one-family houses as well as blocks of flats. VOAS has about 3 000 residences and furthermore also office and business premises. Vähänkyrön Vuokratalot has 173 apartments of various sized by the Vähäkyrö Church, in Merikaarto and Tervajoki. The rental apartments are mediated by mediator offices and private apartment owners.
The web pages of the City of Vaasa has gathered a list of mediators of rental apartments in Vaasa. You can study the apartment selection through the mediators' web pages. Rented accommodation can also be found through rental agencies. In addition to this, you can rent a property from a private owner. You can browse the range of properties on offer on the service providers' websites.