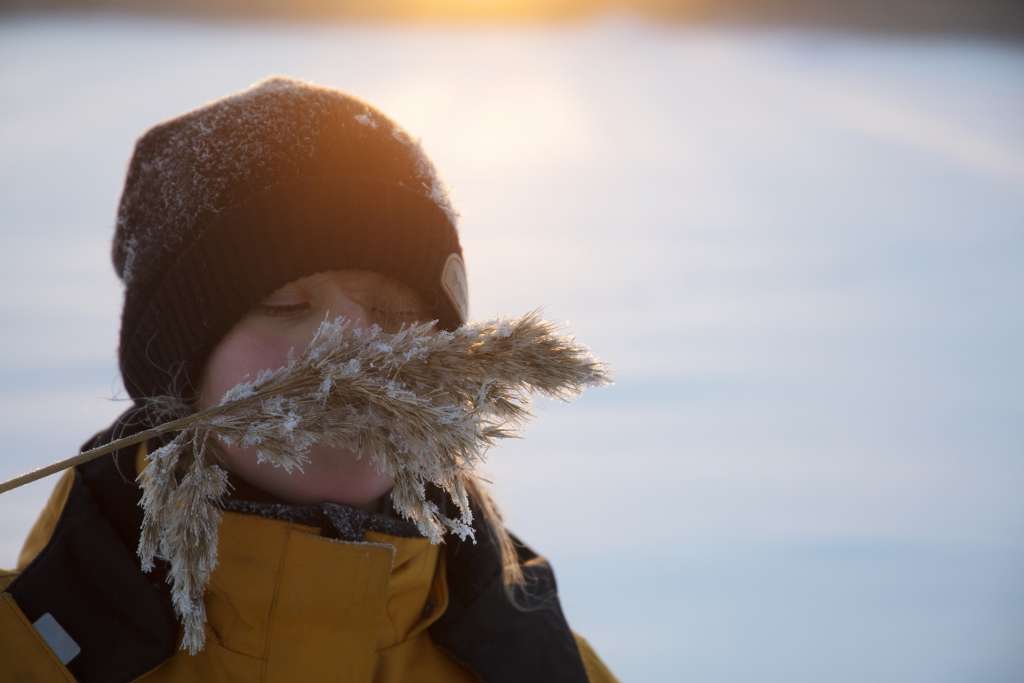 Höstvesi and Runsor
In the mornings, it is a common sight to see cyclists hurrying by as they commute to Runsor, the central business district of the Energy Cluster. This part of the city is also close to Pilvilampi, a popular hiking area, which is enjoyed by outdoor enthusiasts all year round.
Höstvesi (Höstves)
There are many opportunities for sports activities in the Pilvilampi area. A network of long ski trails with magnificent lean-tos and huts is a delight to everyone who moves in the nature. In summer, it is nice to stroll to the beautiful pond. If golf is your interest, there are great courses nearby.
Höstvesi has some unusual historic tales. In the village of Höstvesi there is a cliff, where in 1658 two women accused of witchcraft were burned.
Runsor
There are several companies in Runsor; the most important place is the industrial area Airport Park, which houses high-tech companies belonging to the Finnish energy cluster, such as Mervento, Danfoss, Wärtsilä, The Switch, Prokon, VEO and others.
In the southern part of Runsor, behind Runsor village, lies Vaasa Airport (VAA / EFVA), which is the fifth busiest airport in Finland.
In addition to Vaasa Airport Park, other key areas in Runsor include the King's Manor and Risö. The royal manor was built already in the 16th century by Gustav Vasa, and it also served as an army storage area and model farm for the peasants of Ostrobothnia. Nowadays, the King's Manor houses a Swedish-language vocational college, whose renovation and expansion of over 21,000 square metres was completed in 2012, at a cost of over EUR 30 million.
The City of Vaasa is concentrating its growth south of the Runsor Risö area​​, which also includes the Liisanlehti industrial zone. The newly confirmed partial master plan states that several large retail units can be built in the Runsor area.