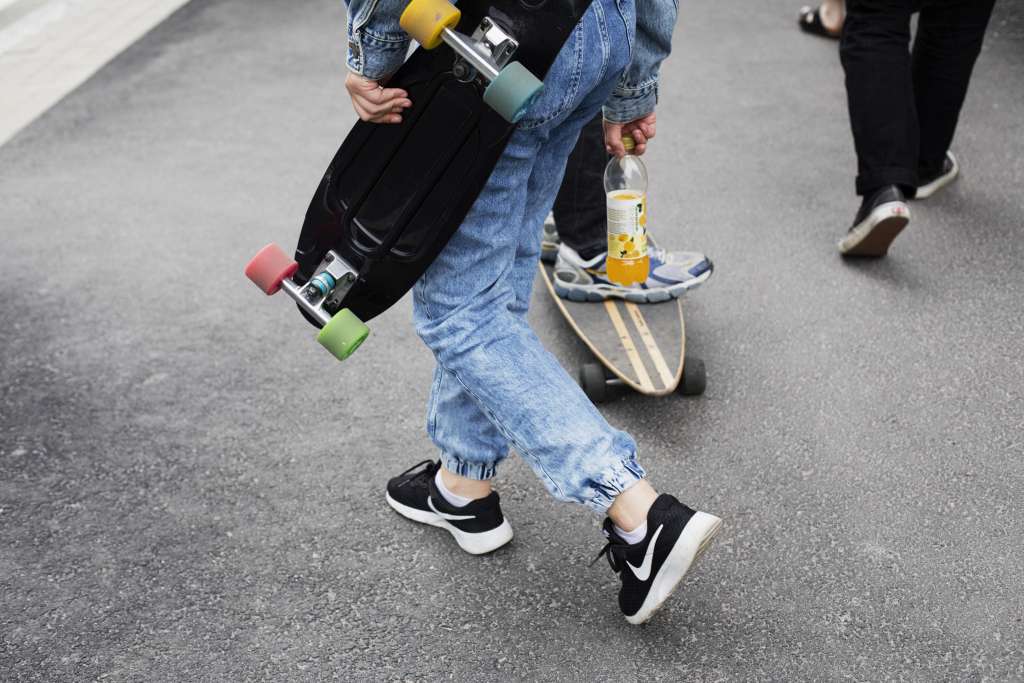 Suvilahti and Korkeamäki
Suvilahti was the site of the housing fair in 2008. Here you will also find the Vaasa Arena, where Vaasan Sport (who play in the Finnish Ice Hockey League) bring great sporting moments to their fans! Korkeamäki or "Korkkari" (as it is known locally) is a residential area close to the city centre and services.
Suvilahti (Sunnanvik)
Residential construction began in Suvilahti in 1969, and the area was also the venue for a spectacular housing fair in 2008.
The area's detailed plan is unique in Vaasa. Motor vehicle traffic is kept as far away from the settlements as possible. There are separate lanes for light traffic. The original 1965 design was made in an architectural competition. It consists mainly of two- and three-storey blocks of flats. Detached houses, blocks of flats and townhouses were built in the Housing Fair area.
The commercial centre, Suvi Center, was completed in 1975 and renovated in 2010. The Suvilahti School also has a public library. Suvilahti also has youth house (Suviboxi). Beside the youth house, there is a student housing complex, which provides affordable housing for students.
The Suvilahti Association organises, among other things, winter outdoor events, skiing and cross-country competitions as well as large voluntary clean-up drives. The Suvilahti Parish Hall has a girls' club and a Sunday school organised by the Vaasa Finnish Parish.
There are many jogging trails in Suvilahti as well as beautiful beach trails for jogging. In winter, you can ski and play sports on the ice. Also nearby is the ice rink and the Kaarlenkenttä Stadium for Athletics. Those with green fingers can rent their own cultivation plots. There is a fenced dog park in Suvilahti, and there is a city-owned small animal clinic in the area.
Korkeamäki (Högbacken)
The name Korkeamäki (High Hill) is very straightforward: the area is named after the highest hill on the road called Rantamaantie. The fact that Ostrobothnia is flat becomes very apparent when standing there.
Clearly, Korkeamäki is a combination of two different types of housing areas: blocks of flats on the city-centre side and a phased residential area on the other. The various styles of detached houses were built in the 1950's and 1960's and are very representative to the style of the time they were built.
The best qualities of the area include its tranquility, good sport facilities and opportunities to practice bench sports, as well as a good neighbourhood community spirit. The nature and the gardens give the area its own special verdant look. The Korkeamäki Residents' Association is active in the area.