Article categories: News
5000 euros on new toys for the local daycares
Published: 23.3.2023
Last autumn, the citizens of Vaasa got to vote on what they would use the participatory budgeting sum of 5000 euros. This poll resulted in spending the money on toys that the local daycares have now received.
The children and the personnel of the daycares got a chance to list the toys, tools, and other supplies they might need.
The sum was divided between 20 daycares, leaving each unit with 250 euros to spend freely on toys or any other tools or equipment needed to make their daycares cosy and nice to play in.
– The daycare centres had full agency in deciding whether the money would be spent on something that the entire daycare could enjoy, or whether the new toys would be divided between the groups, describes Maria Karvonen, the director of the Early Childhood Education and Basic Education services.
A musical instruments bag, games, toys for playing house
Huvikumpu daycare at Huutoniemi chose to buy toys and equipment to share: a musical instruments bag, three dolls, and two glitter-lamps for atmospheric moments.
Alkula daycare chose to spend the extra money on toys and games for each group.
Ristinummi daycare got a selection of toys, according to the wishes of the children and daycare, for each of the five groups of children. The group for the smallest children in the house, Talitintit, got a selection of toys to play house with – a wooden toaster, coffeemaker, and play food items.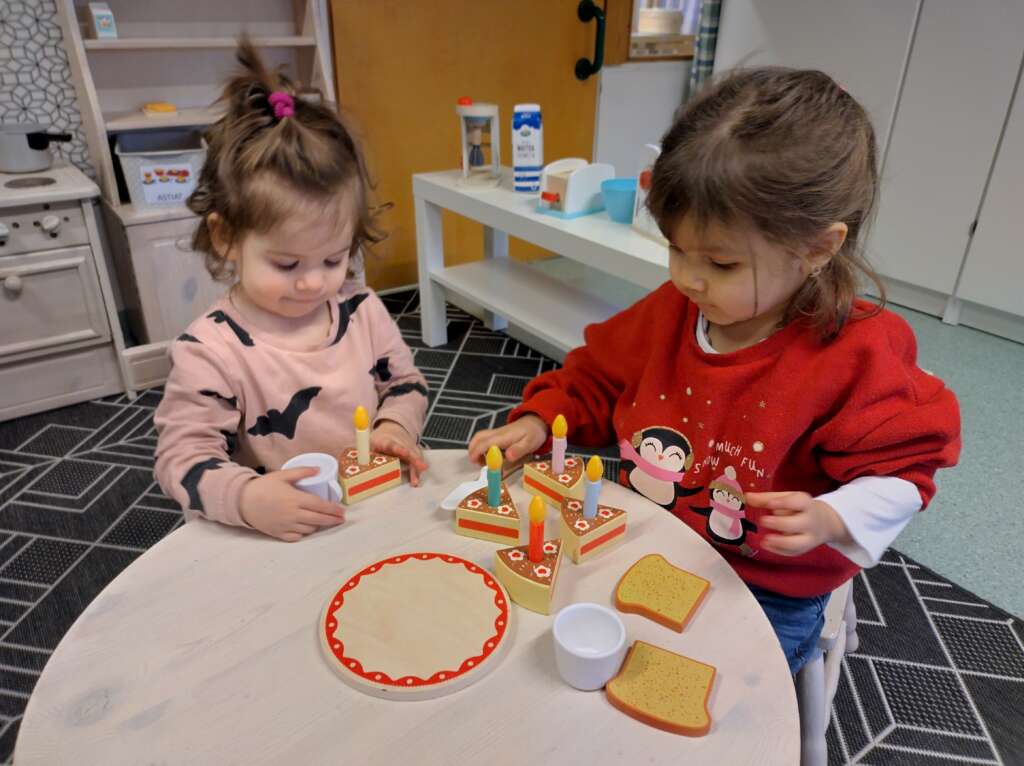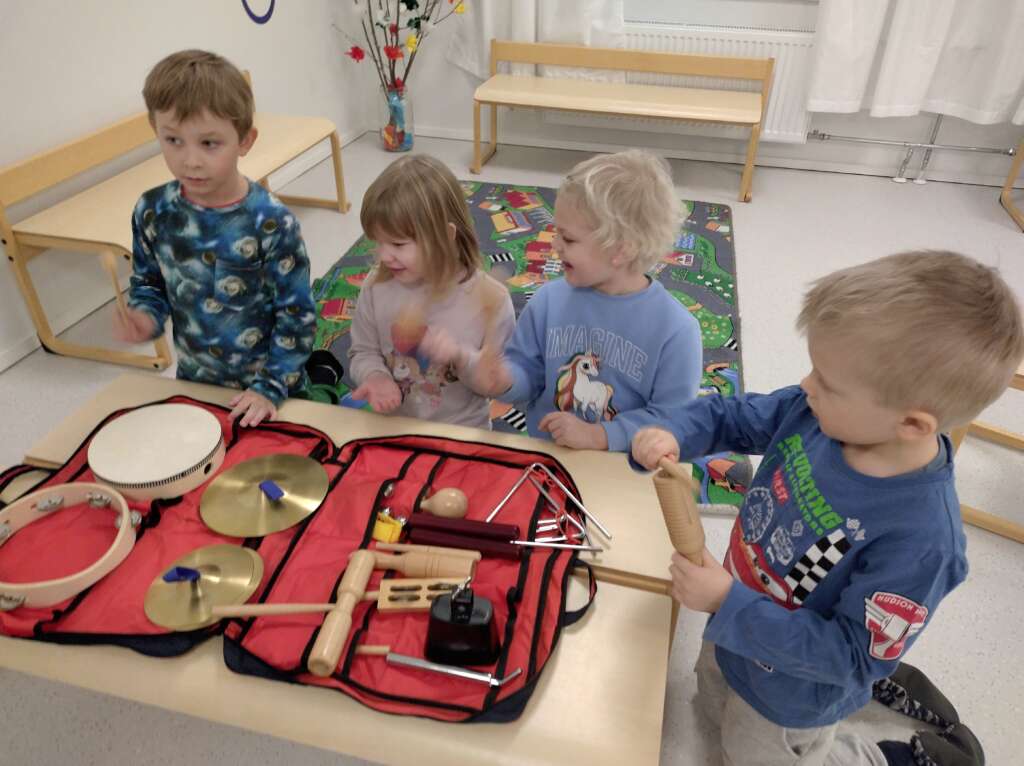 One appropriation for toys, another for digital devices
Vaasa's budget for early childhood education and care services includes an appropriation for toys and equipment. The sum depends on the number of children in early childhood education and care. This year, the sum is approximately 78 000 euros.
The daycares can choose how to use the money and buy the kinds of toys and equipment they need. These choices are guided by the age and interests of the children.
– The emphasis varies per year. In some years, for example legos or sports equipment can be the focus. However, every year we purchase also new toy cars, dolls, and games. This extra 5000 euros has been a fantastic addition in developing the playing environments, Karvonen says.
In daycares, toys are under heavy use, and eventually they break. Broken toys are removed from play for safety.
Early childhood education has a separate appropriation for digital devices, such as tablets and robots. Money earmarked for toys is never used to buy digital devices.
Child-friendly municipality
The city of Vaasa participates in the UNICEF Child Friendly Cities Initiative, which is a tool provided by the organisation for municipalities.
At least two years after the start of the development work, UNICEF may grant the Child-Friendly Municipality recognition to the municipality. The tool helps the municipality to make choices that ensure the realisation of child rights in the daily life of every child.