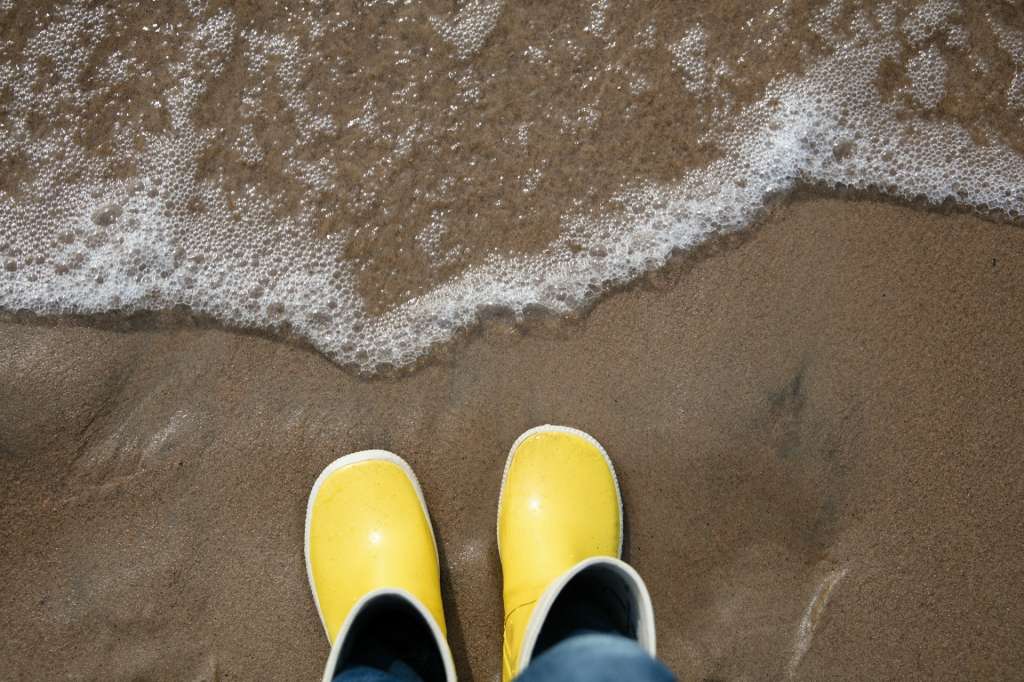 Article categories: Archive News
Applying for the city's grants begins on 1 March
Published: 28.2.2023
Every year, the city of Vaasa supports several local organizations, communities, event organizers, and individual actors and artists with grants. Applications are filled in and sent via the city's electronic services.
In the March application period, all but culture grants and aids can be applied. The application period 1–3 March concerns the following:
Grants for residents' associations
Grants for the welfare section's communities
Operating grants for the sports services
Grants for organising events (taking place within the period 1 June–31 December 2023)
Operating grants for youth associations
General grants of the Vähäkyrö regional board
The city experimented with uniting the application period for all grants in the March application period when the new electronic system was launched. However, the application for culture grants was moved back to January as of the year 2022.
Two yearly application rounds for event grants
In the year 2022 it was also decided that event grants are divided into two application periods over the course of a year. Therefore, the application period for all events planned for 1 January to 31 May 2023 took place in October 2022. Now, in March, grants for all events planned to take place between 1 June and 31 December can be applied.
More information on the different kinds of grants: vaasa.fi/avustukset