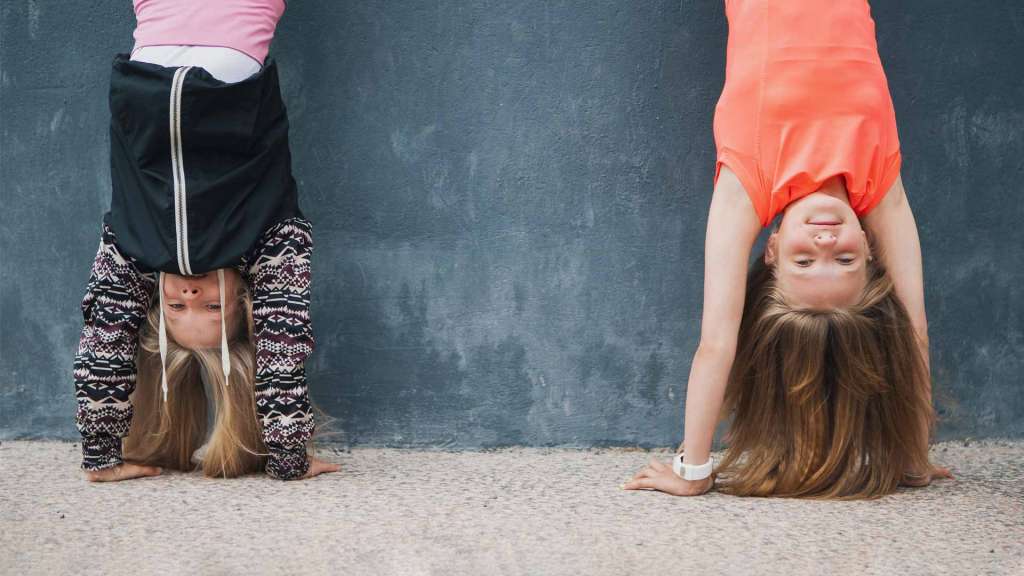 Article categories: News
Cast your vote on which of the seven ideas will be funded with €15,000!
Published: 30.8.2023
This year, the City of Vaasa has earmarked fifteen thousand euros for the implementation of the residents' ideas through participatory budgeting. The people of Vaasa could propose their ideas throughout the summer, from May to August, and a total of 188 ideas were submitted! Online voting for the winner is open until 17 September and the winning idea will be announced on 2 October – on Vaasa's birthday!
–  The number of ideas and their inventiveness really surprised me! It's great to see that the people of Vaasa have a sense of community and that doing things together was repeated throughout the proposals. Amazing to have had so many participants! The seven finalists were selected based on feasibility, budget, and how they involved local people," says coordinator Olivia Åkers.
Participatory budgeting aims to involve citizens in the development of their environment and to raise awareness of ways in which public money can be used.
– It is nice to see that the city's departments are so enthusiastic about the ideas! Even many ideas that, for example, did not fit into the budget this year, were welcome additions to our idea banks. Some of the ideas were even already in the pipeline! All that remains to be done now is to vote for your favourite," Åkers encourages.
In 2021, the winner was the flower meadow in Vaskiluoto. Last year, €5,000 was allocated to daycare centres for toys and other equipment to keep children active.
Vote by 17 September!
You can vote for your favourite idea online until Sunday 17 September at www.vaasa.fi/en/participatory-budgeting
The winner can be chosen from the following ideas:
To have games and things to do available for borrowing from the main library
A community singing event at the market square
Refurbishment of the park behind the train station
Pilvilampi outdoor recreation area refurbishment
Open-air swimming area in the inner harbour
New fountain in the Court of Appeal pool
Beneficial plants for the city's green spaces
Those who leave their contact details will participate in a draw for a Vaasa-themed prize. The winning idea will be announced on 2 October, which is also Vaasa's birthday! The implementation of the idea will be followed on the city's social media channels.