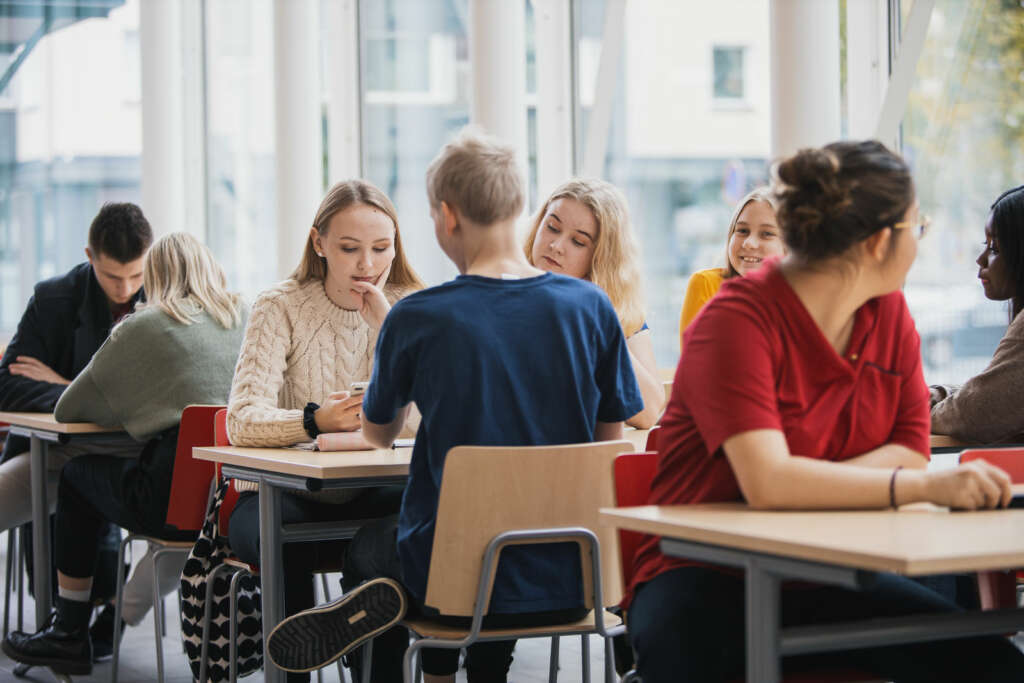 Article categories: Archive News
Edu+Job fair, that presents work and education opportunities is organised at Vaasa City Hall 11 March
Published: 4.3.2022
At the annual Edu+Job exhibition, tomorrow´s professionals meet companies, educational institutes, and other parties providing jobs and educational opportunities. The event offers visitors and exhibitors an excellent opportunity to network efficiently. This year, the exhibition is arranged in Vaasa City Hall on Friday 11 March at 9:00-15:00. The event is organized by Pohjanmaan Expo.
The event attracts a broad spectrum of visitors. University students are looking for training opportunities, dissertations, or their dream job once they graduate. Upper secondary students are interested in jobs and further education. The exhibition also attracts visitors who want to change their job, boost their career, move back to the region, or re-educate themselves.
Edu+Job offers an opportunity to meet business representatives and gain valuable information on jobs and educational opportunities that are not necessarily publicly announced. At the exhibition you can get to know the employers and make a good first impression in person.
Exhibitors meet future pros
We offer the perfect setting for a successful exhibition! Companies and educational institutes that attend the Edu+Job exhibition gain increased visibility among the greater public and especially young people planning their studies or looking for career opportunities. It is an efficient way to network: in one day you will meet many potential candidates instead of interviewing them one by one.
The exhibition is held on Friday 11 March 2022 at 9:00–15:00 in Vaasa City Hall. Free entrance.