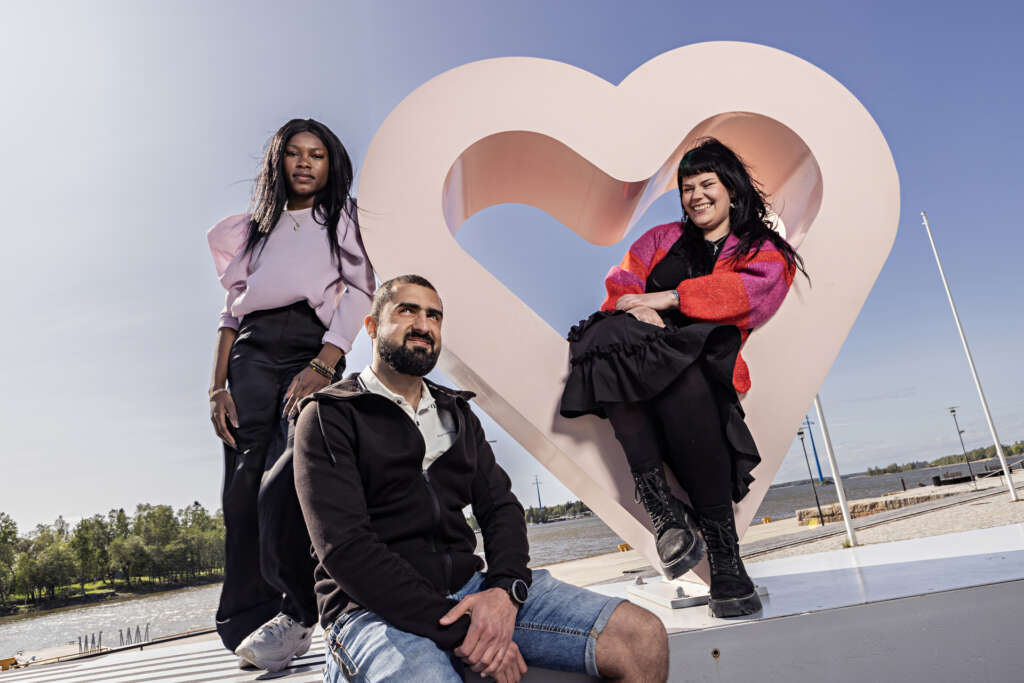 Article categories: News
Enrolment at Adult Education Centre begins in Vaasa on 17 August
Published: 14.8.2023
Updated: 23.11.2023
Registration for courses at Vaasa's Alma Adult Education Centre starts on Thursday, 17 August at 09:00. Courses and lectures are open to everyone.
Courses on offer can be viewed online at uusi.opistopalvelut.fi/vaasa/en.
An open doors event will take place at the Raastuvankatu campus on Saturday 19 August from 11:00 –15.00. Visitors can get to know about the fall courses and try out their skills in different workshops.
In addition to Vaasa, Alma operates in Vähäkyrö, Laihia and Isokyrö.
-Alma is an important part of these communities. In our courses, we succeed together and get to know new people, says Principal Sannasirkku Autio.
Bilingualism and multiculturalism are an integral part of Alma
– Since the two Vaasa adult education centres merged in 2021 to form Alma, we have been able to maintain and strengthen our versatile range of both Finnish and Swedish language courses. Our speciality is bilingual courses. It also functions as a form of language immersion learning – without compromising on the learning itself, Autio explains happily.
Alma also offers adult basic education aimed at over 17-year-olds. It is aimed at those who need to complete the basic education course, increase their grades in any subject or gain the eligibility to study at upper secondary level.
-More than 150 participants enrol in our adult basic education every year, the majority of whom are immigrants. They get a good starting point for understanding Finnish society and thinking about future plans, says Principal Autio.