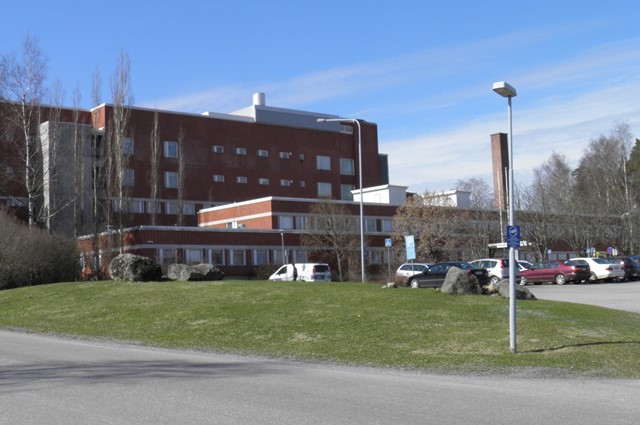 Article categories: Archive News
Extra service to reduce dental care treatment queue will move to Tammikaivo dental clinic from 23 October
Published: 12.10.2021
The extra service to reduce the queue for dental treatment, organised on weekends by the dental service of the City of Vaasa, will move from Kirkkopuistikko dental clinic to Tammikaivo dental clinic from 23 October 2021. The reason for the move is the relocation of Kirkkopuistikko dental clinic to Vaasanpuistikko. The extra service to reduce the queue for treatment will continue as before.
­– More than 2,000 patients are currently queuing for non-emergency dental care and the treatment guarantee required by law is being exceeded. Therefore the work to reduce queuing times will continue to be aided by hired help, at least until the end of this year, confirms Chief Dentist Katri Palo.
The current framework agreement is with Medgroup Oy. The framework agreement includes basic dental care, queue reduction and emergency care on both weekdays and weekends.