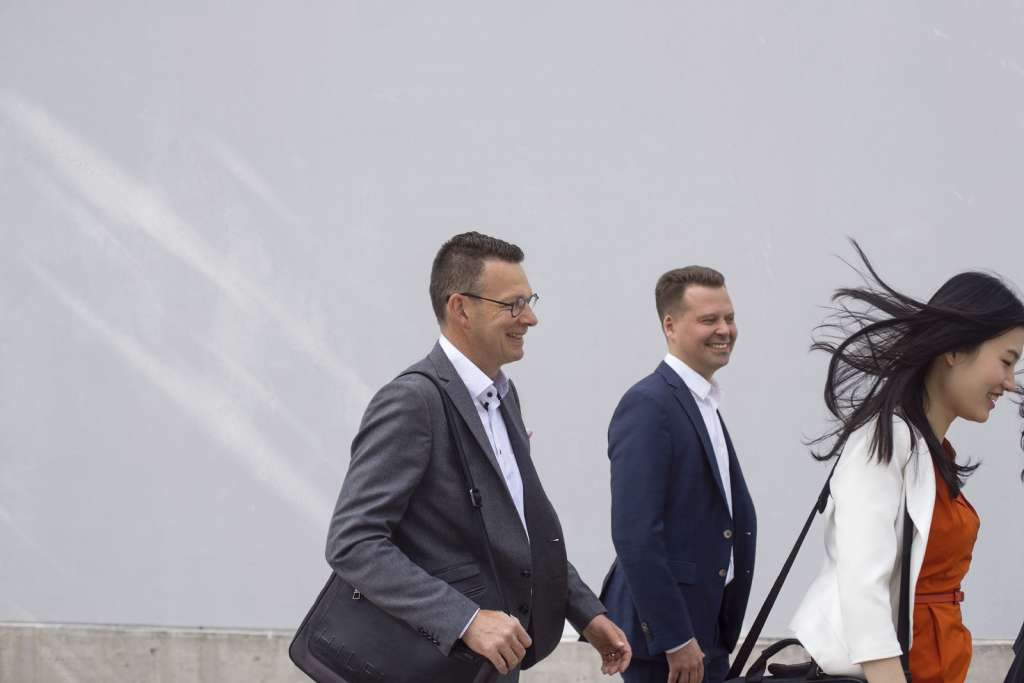 Article categories: Archive News
Growth and vitality in the spotlight of the Municipal Management Seminar in Vaasa 18-19 May
Published: 4.5.2022
The Municipal Management Seminar (Finland's largest meeting of influencers in municipal, regional and business policy) will be held at Vaasan Sähkö Areena on 18-19 May 2022. The theme for this year is growth and vitality. The results of the municipal barometer survey conducted at the beginning of the year will be published during the seminar.
You can register for the Municipal Management Seminar until 6 May on the Finnish entrepreneurs' website (in Finnish). The seminar is attended annually by more than a thousand mayors, business leaders, municipal councillors, entrepreneurs, regional decision-makers and other top experts in their fields. The seminar focuses on cooperation between municipalities and companies from different perspectives and presents information, new perspectives and speeches from different fields. The theme of this year's seminar is growth and vitality.
– It's great to get this important seminar to Vaasa and to be able to meet face to face. We also have the honour of arranging an evening reception for the event. We recently wrote in our new urban strategy that we want to increase the appeal of Vaasa and attract the establishment of businesses in the city. We have been meeting regularly, collaborating and discussing common solutions with local entrepreneurs and companies for a long time already. We hope to be able to further develop this dialogue and cooperation at this event as well. We warmly welcome everyone here to the Nordic energy capital, says Mayor of Vaasa, Tomas Häyry.
There will be a wide range of speakers at the May seminar, which includes EU Commissioner Jutta Urpilainen, entrepreneur and growth strategist Anssi Rantanen, Minister for Development Cooperation and Foreign Trade Ville Skinnari, Chair of the  Aalto University Board Mikko Kosonen, Aamulehti's Editor-in-chief Jussi Tuulensuu, and host Marja Sannikka.
The results of the municipal barometer survey, which was arranged in February and March this year, will be published during the Municipal Management Seminar. Every two years, the survey measures the cooperation of municipalities and entrepreneurs as well as economic policy on municipal, regional and national levels.