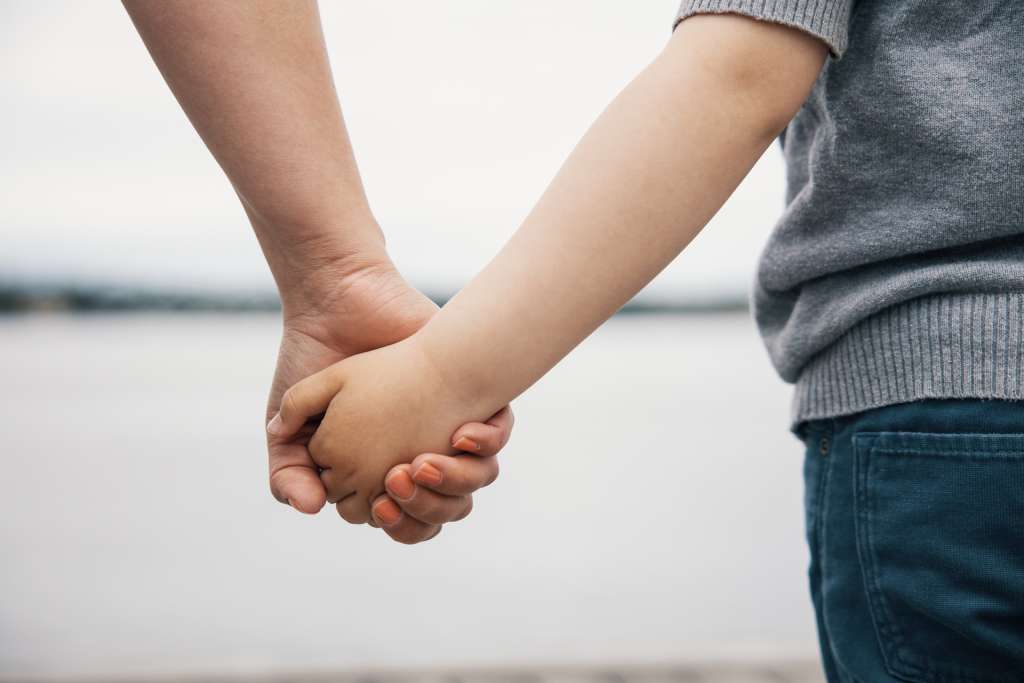 Article categories: Archive News
How would you like to participate and make a difference? - Vaasa asks for comments on the draft Participation Programme
Published: 2.12.2021
The aim of the City of Vaasa Participation Programme 2021-2025 is to secure and improve the opportunities for residents to be included and have a say on their environment, as well as to develop co-operation with associations. The programme is now in the draft stage and anyone can comment on it.
– Being involved and shaping your own life are one of the cornerstones of happiness. The way how daily life and equality are perceived is important for wellbeing, says the district service manager preparing the programme, Suvi Aho.
The city already has many channels of influence, but residents may not be familiar with them all. In addition, the goal is to clarify those channels and improve the communication about them and the means to have a say in them. We also want to support multilingualism and the use of experiential expertise.
There is a desire to improve interaction with companies and communities and to coordinate common goals. The target is to have an organisation-friendly Vaasa.
– Of course, our staff plays a key role in ensuring that service users and city residents are consulted and involved at the planning stage. To this end, employees are trained and tools are being developed to facilitate participation, says Aho.
Comment on the draft version until 16 December!
The draft version of the Participation Programme can be commented on internet until 16 December.
In addition, the draft programme can be viewed and commented on at the Citizen Services desk (Kansalaisinfo) in the Main Library, Vähäkyrö joint services desk, Variska Library and Sundom Library.
The programme has been prepared in collaboration with residents, associations, experienced professionals, city employees, institutions, and various stakeholder groups and experts.
The programme will be discussed by the City Board in January and then by the City Council.
– It is important that we hear especially from those we are doing the programme for, so we can understand the kind of participation we want to use. Participation must be easy and transparent and encourage people to remain active, says Aho.