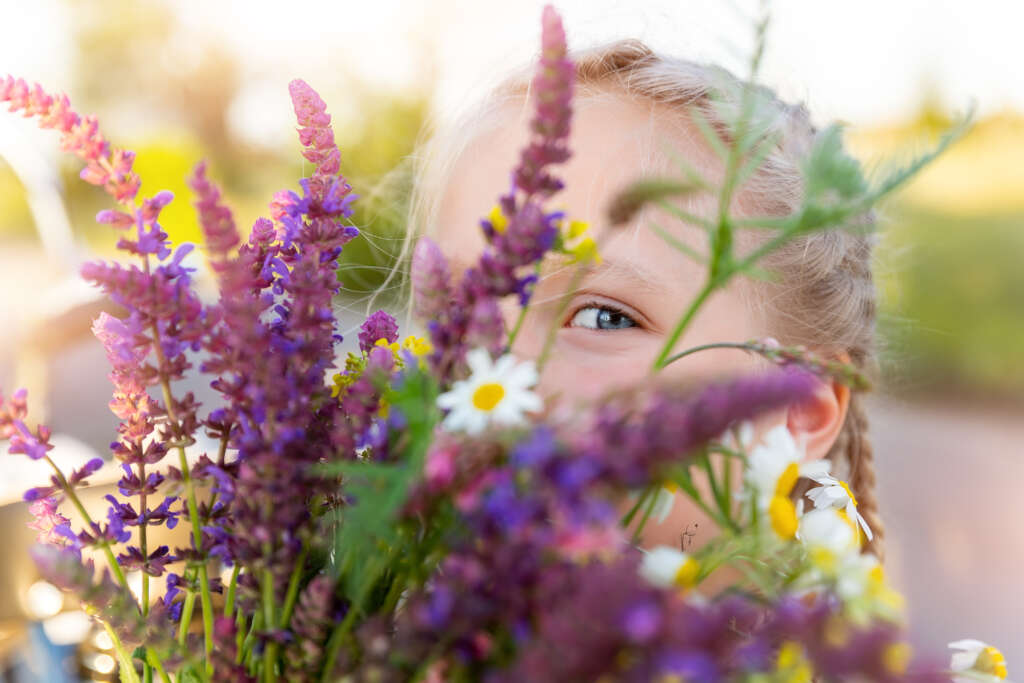 Article categories: Archive News
How would you make the people of Vaasa happy with €15 000?
Published: 5.5.2023
This year, we have earmarked €15 000 to make ideas of the people of Vaasa a reality. Tell us how you would improve Vaasa and make the people of Vaasa happy! The deadline for submitting ideas is 6 August.
– The aim is to get citizens involved in developing their own environment and to highlight ways in which public money can be used. No ideas will be wasted, as they will be collected in an idea bank that we regularly consult," says Olivia Åkers, coordinator of participatory budgeting.
This is the fourth year of the search for a participatory budgeting target. Last year, new toys were purchased for day cares. In 2021, Vaasa's residents got a meadow of flowers in Vaskiluoto, and in 2020, a park with cherry trees in Onkilahti.
You have all summer to come up with ideas!

Leave your ideas by Sunday 6 August at the latest using the online form at www.vaasa.fi/en/participatory-budgeting. Help with filling in the form is available at the Citizen Services in Tammipiha (Teräksenkuja 1) and at the Vähänkyrö Citizen Services during opening hours.
All proposals will be examined by a committee, which will select the best proposals for the next stage.
The shortlisted proposals will be published on the website on 28 August, and anyone can vote for the winner between 28 August and 17 September!
The winner will be announced on Vaasa's birthday on 2 October and the implementation of the idea will be followed on Vaasa's social media channels.