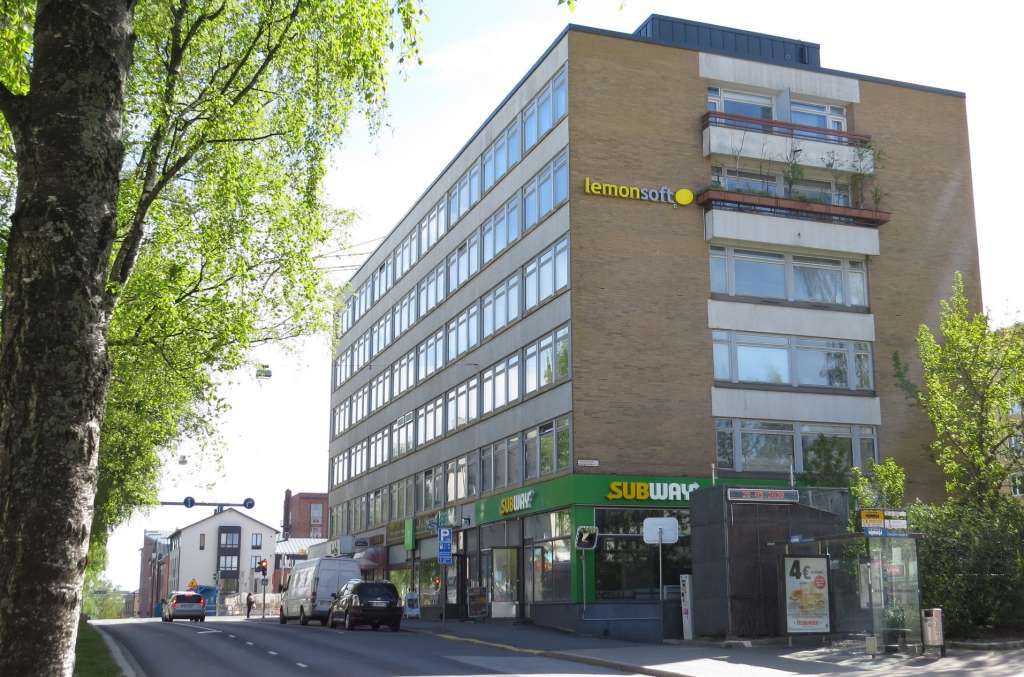 Article categories: Archive News
Kirkkopuistikko and Malmöntalo dental clinics have moved to Vaasanpuistikko
Published: 16.11.2021
The Kirkkopuistikko and Malmöntalo dental clinics have moved to Vaasanpuistikko 20 B, 2nd floor, from 1 - 14 November 2021. After the move, the Kirkkopuistikko and Malmöntalo dental clinics became part of the Vaasanpuistikko dental clinic. There will no longer be any dental care activities in the old premises.
Original press release published 17.9.2021. Schools were added on 16.11.2021.
Other dental clinics will continue to operate at their current facilities. Similarly, appointments will continue to be made from the familiar number: 06 325 2202.
– The advantage of the move is that the dentists providing orthodontic care will be on the 2nd floor of the Vaasanpuistikko dental clinic in the future. By operating under the same roof, we can make better use of dental care resources, confirms the leading chief dentist of the City of Vaasa, Katri Palo.
Patients' reservation times will be kept even if the location changes. Patients will be informed of the change of location.
These schools are going to have Vaasanpuistikko dental clinic as their own dental clinic from 15.11.2021:
Keskuskoulu
Hietalahden koulu
Merenkurkun koulu
Suvilahden koulu
Kristillinen koulu
Onkilahden yhtenäiskoulu
Steinerkoulu
Vasa Övningsskola
Sundom skola
Vikinga skola
Borgaregatans skola
Allow time for parking
There are no customer parking spaces connected to the Vaasanpuistikko dental clinic. Paid parking spaces can be found in ToriParkki, Teatteriparkki and Espen Aimo Parkki, as well as along the street. Free parking spaces can be found on the nearby streets a short distance from the dental clinic.
–  It is important to arrive on time in order to find a parking space for your car and come to the reception in good time. This is especially important when parents bring their children for orthodontic care and the reception needs to be told about matters related to the care, says Palo.
– We also recommend using public transport whenever possible when coming to the dental clinic, Palo encourages.
The disabled friendly entrance to the Vaasanpuistikko dental clinic is located on the courtyard side.
Everyone affects their own oral and dental health
Katri Palo reminds us that we all have an effect on the well-being of our mouths and teeth through our choices.
– It is good to remember the most important basics, which is to brush your teeth twice a day with fluoride toothpaste, drink water as a thirst-quenching drink and avoid snacking. Following these instructions will go a long way, explains Palo.