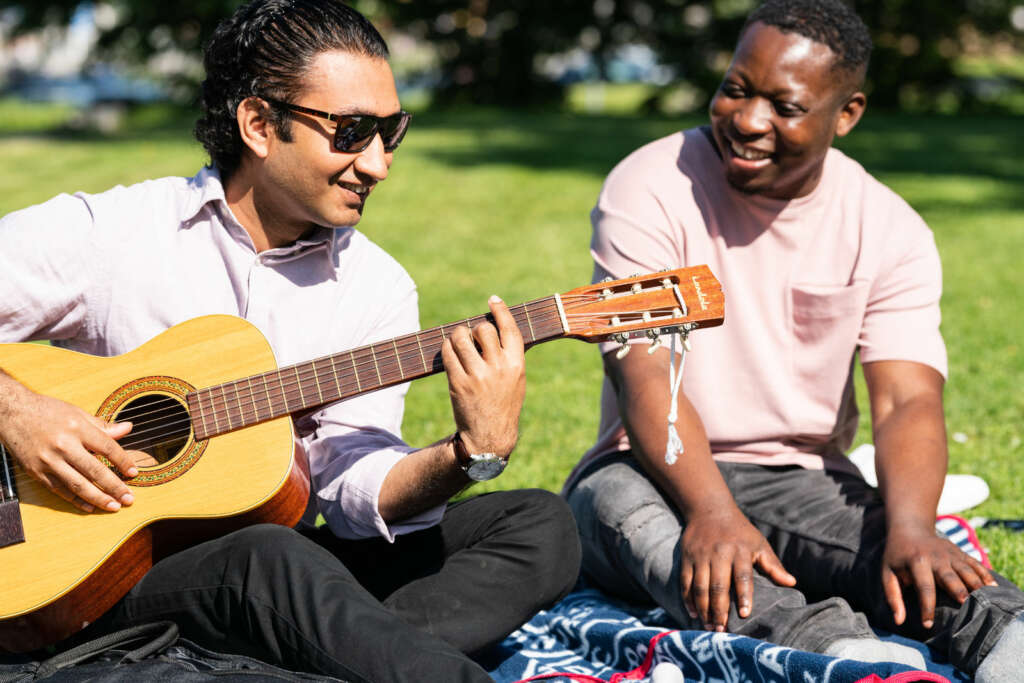 Article categories: Archive News
Many language options on City of Vaasa's InfoFinland webpages
Published: 14.2.2022
Information on Vaasa is now also available on the InfoFinland website in Russian, Estonian, Somali, Spanish, Chinese, Farsi and Arabic. The City of Vaasa joined the InfoFinland online service under the Welcome Steps project last summer, and so far the website has provided service in Finnish, Swedish and English.
InfoFinland www.infofinland.fi provides service to those planning to move to Finland, those who have already moved to Finland, the authorities and those working with immigrants in the City of Vaasa. The new language versions were published at the beginning of February, and their need will be assessed in the future, as well as the need to add other possible language versions.
– The addition of languages makes it possible to test the need for different language versions in Vaasa. The purpose is to track the number of visitors to the different language versions of the pages. Based on this, the languages with the most visitors will be selected for inclusion. Not all 10 languages are likely to remain in the language selection. At the same time, we can also test the resources needed to maintain the different language versions, explains the project manager for Welcome Steps, Jaana Oba.
City of Vaasa closely involved in development of the site
– Since the publication of the pages, a lot of work has been done to translate and integrate the different language versions onto the site. All the language versions had to be ready by 31 January 2022, as InfoFinland will be upgraded during the spring. With the upgrade, municipal content is easier to find and investments have also been made in visuals, says Welcome Steps project worker, Päivi Ilmonen.
The InfoFinland website is maintained by the City of Helsinki. On the InfoFinland website, Vaasa provides information on working life and entrepreneurship, housing, education and health-related issues. The themes presented in Vaasa include culture, sports and leisure opportunities, nature attractions and the activities of associations. The city of Vaasa has joined InfoFinland for the contract period 2021-2024.