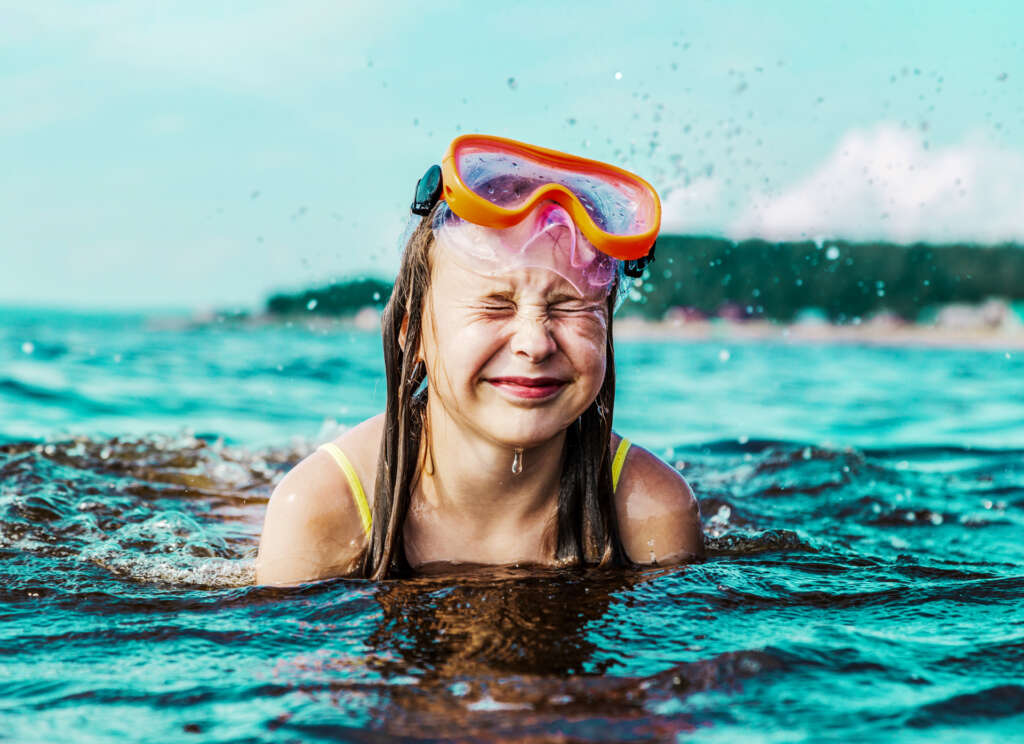 Article categories: Archive News
Registration has started for Puddle event weeks– children's culture creators will also receive grants
Published: 6.4.2023
Registration for the Puddle (Lätäkkö) children's culture weeks organised in October has started. Registration is until 7 August. This year, actors and those working within children's culture can also apply for a grant to produce programme content for the event. The application period is from 17 April – 5 May 2023.
Puddle (Lätäkkö) is an event presenting children's culture from Vaasa, which will be organised from 1 – 31 October 2023. The Puddle event month, which was organised for the first time last autumn, was well received. The event is produced by an extensive network of actors and those working within children's culture.
During the event month, the city's cultural offerings for families with children will be presented and space will be given for the children's own creations. Programmes are also offered for early childhood education and basic education. The Children's Council, which met this spring, has also come up with programme suggestions, which the actor network should consider in its offers.
Registration for Puddle is open on the City of Vaasa website vaasa.fi/latakko (in Finnish). Actors and those working within children's culture as well as with children and families are invited to participate. An already established programme or content that has been specially planned for the Puddle event can be presented to Puddle. You can register until 7 August.
Artistic splashes in Puddle – shout out for new programme makers
This year, the Cultural Services of the City of Vaasa will distribute three art grants of 500 euros to support the development of programme content in the Puddle event.
The content search is looking for new events to be implemented during the event month. These events, known as Artistic Splashes (Taideloiskahdus), are performances aimed at children under 12 and families with children. They can be performances, participatory workshops or the creation of various art forms such as a park concert or a forest adventure.
–The purpose is to create joy and memorable cultural experiences for both children and families with children in Vaasa. At the same time, we offer an opportunity for various groups and actors to show off their individual skills, says Cultural Educator Sanna Asikainen from the City of Vaasa.
Puddle curators choose Artistic Splashes
The three most interesting proposals will be selected from applicants applying for Artistic Splashes.
Cultural Services will make an initial selection and a Puddle curator group, consisting of children, will decide together with the cultural educator which Artistic Splashes will be chosen for the Puddle event.
– We want to produce a new programme for the opening of the Puddle event on 2 October 2023, which is also Vaasa's anniversary. Events for families with children are also wanted on Saturdays during the children's cultural weeks in various parts of Vaasa, says Asikainen.
Those who apply for the grant can be artists, experts and hobbyists within the creative arts sector.
–You can come up with wild ideas and even with different collaboration partners. Applicants can invest in including children's participation already in the planning phase of the proposals, encourages Asikainen.
The application period for Artistic Splashes is from 17 April – 15 May 2023. The selection will be made on 26 May at the latest. Send your free-form application by the deadline to Cultural Educator: sanna.asikainen@vaasa.fi.
More detailed application instructions (in Finnish) can be found on the website: vaasa.fi/latakko.