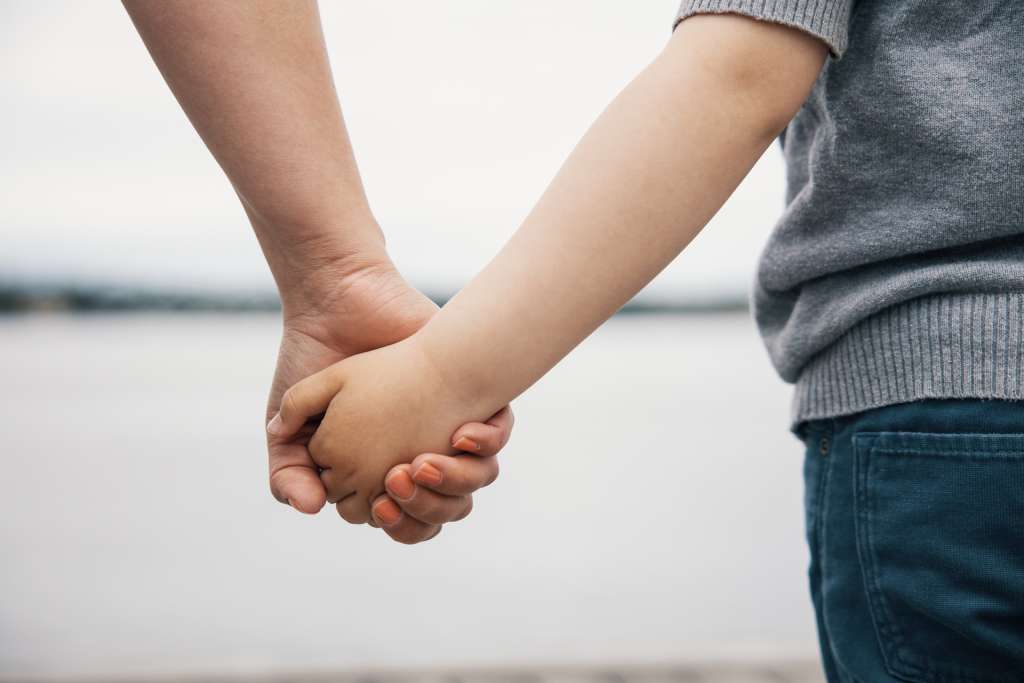 Article categories: Archive News
Revamped Participation Programme brings inspiration to make a difference
Published: 3.5.2022
The goal of the City of Vaasa's updated Participation Programme is to make participation an easy part of daily life. Successful influence and interaction create meaning and a sense of community. The programme was approved by the City Council at its meeting on Monday, 2 May.
– This programme has been made together, for all of us. In 2020 and 2021, we arranged a total of 15 workshops and meetings for residents, councils, associations, experienced professionals, administrative branches, and network organisations. We also had a steering group of trustees. Finally, residents were allowed to comment on the whole, says Suvi Aho, District Service Manager in charge of the programme.
The discussions and workshops considered, among other things, ways in which the city can support the direct participation and influence of residents and how and where people themselves want to become involved.
– The programme has considered the needs of residents and associations. And, of course, how city employees can promote and support participation through their actions, Aho summarises.
Three main themes
From the discussions, three themes were compiled for the Participation Programme, which are built from the perspectives of different actors. These are:
Residents' Vaasa – participation works in daily life. The theme includes, among other things, participatory budgeting, developing the influence of children, and strengthening the role of libraries as places of influence.
Vaasa is an association-friendly city – a meaningful life comes from interaction. The theme examines, among other things, the openness of the city's facilities, compiles an association guide and provides information on the activities of experiential experts.
A city that supports participation and skilled employees- opportunities to be influential are improved. The theme deals with the training and support that city employees and management receive to support inclusion work. This includes a toolkit for participation and the promotion of accessibility.
Aho believes that it is important to monitor the implementation of the programme.
– Concrete objectives, measures and indicators have been developed for each theme. The implementation of the measures and the interaction of residents with administrative branches are monitored annually. A more comprehensive review of progress will be made to the City Council by the end of its term. A co-formulated programme comes to life through collaboration; as activities in a happy daily life in Vaasa, Aho promises.
Check out the programme and opportunities to participate: www.vaasa.fi/influence