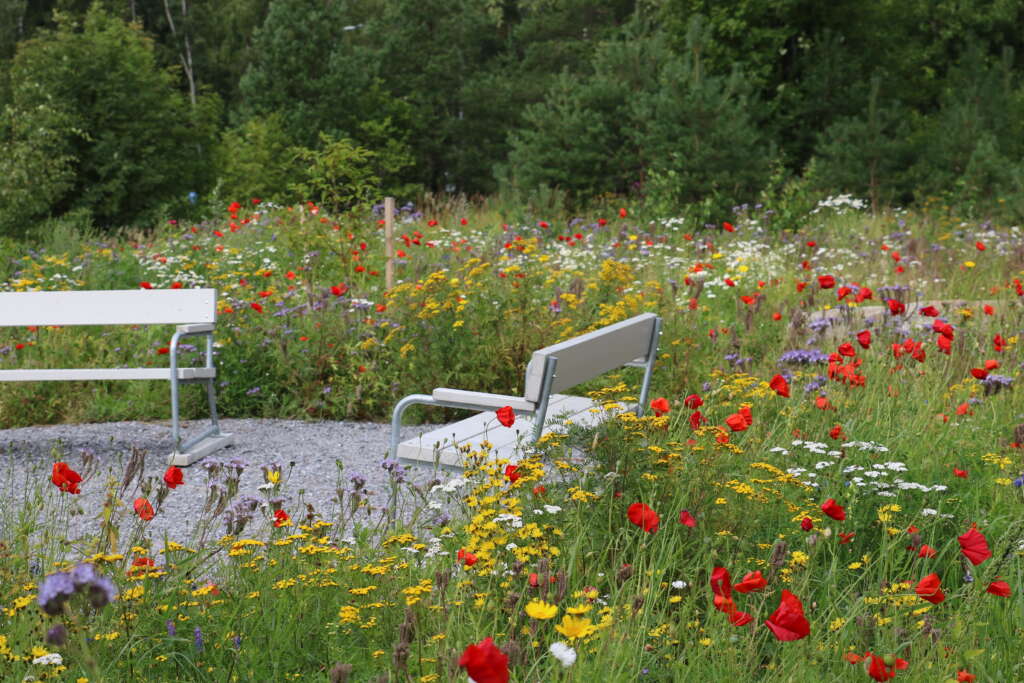 Article categories: Archive News
Tell us how you would develop Vaasa with 5000 euros!
Published: 15.8.2022
Updated: 2.10.2022
The City of Vaasa has set aside 5,000 euros for the implementation of residents' ideas through participatory budgeting for the year 2022. The purpose is to involve residents in the development of their own environment and highlight ways in which public funds can be used.
– Participatory budgeting is a fun way to involve residents in developing the niceness of the city. At the same time, we can see what Vaasa residents are hoping for. No ideas go to waste, because we collect them in a knowledge bank, which we also draw on later as we develop services, for example, says district service manager Suvi Aho.
In 2020, the winning idea was to plant cherry trees in a new park called Kirsikkapuisto on the shores of the bay known as Onkilahti. Last year's winning idea was to plant a flower meadow in Vaskiluoto.
– However, the idea does not have to be related to parks. Any idea that promotes participation, comfort or our happiness is good. This year, residents will be able to vote among the shortlisted ideas, says Aho.
Leave your ideas until 28 August!
Ideas can be submitted no later than Sunday, 28 August via the online form www.vaasa.fi/en/participatory-budgeting
Proposals received are processed by a committee, which selects the best proposals for the next stage.
The selected proposals will be published on the website www.vaasa.fi/en/participatory-budgeting  on 7 September and anyone can vote for the winner from 7 – 21 September!
The winner will be announced during Vaasa's anniversary celebration on 2 October, and the implementation of the idea will be followed on Vaasa's social media channels.