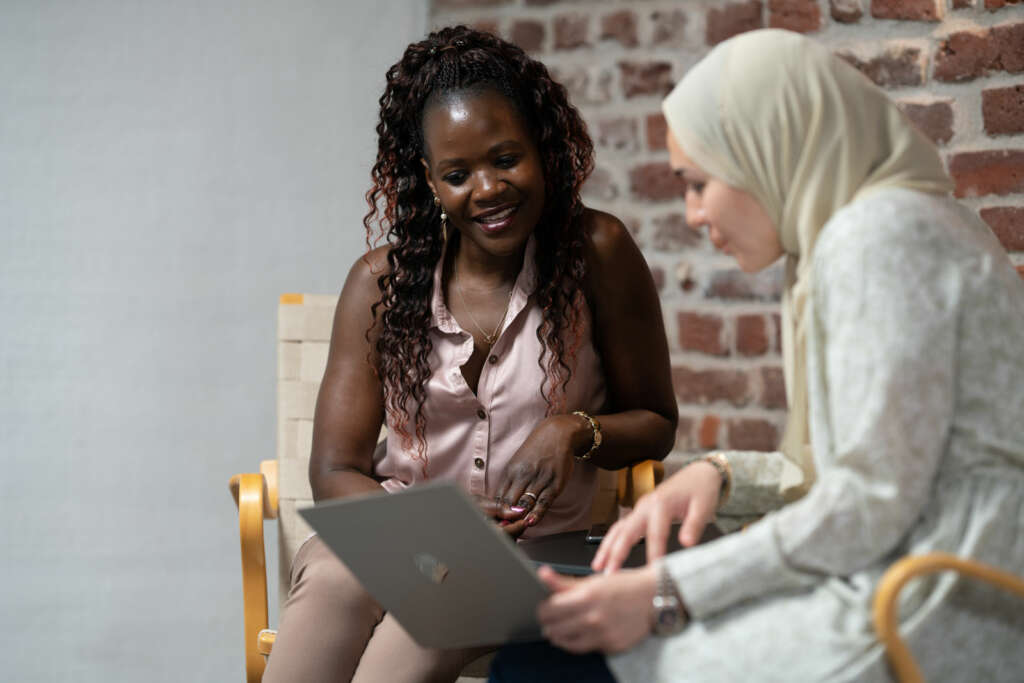 Article categories: News
The City of Vaasa's LinkedIn page ranked among the top 10 of Finland in August
Published: 23.9.2021
In August, the City of Vaasa's LinkedIn page was the 10th most popular LinkedIn page in Finland. The popularity is based on comments and reactions collected by posts, which Sometrik collects monthly from the top 1000 pages whose posts have had the most comments and likes.
Sometrik is an information technology & services company providing social media research services and consulting. The company produces a monthly list of the most successful sites on LinkedIn. The City of Vaasa's LinkedIn page was ranked in 10th place in August and was also the most successful LinkedIn page of all Finnish cities. The first place was taken by Gubbe, a site providing  services for elderly people while the recruitment site Duunitori, the Finnish Olympic Committee, the Tax Administration and Lidl Finland were also in the top five.
– LinkedIn has been purposefully developed in recent years and the number of followers has grown steadily all the time. We already have over 4,500 followers, which is more than in many larger cities. Our long-term work is now paying off and we are really proud of it, thanks to the communications and recruiting team who make great content and of course to all our followers, says Leena Forsén, Communications Manager of the City of Vaasa.
In August, Vaasa made prominent news about the letter of intent signed by Vaasa for a battery cell production plant with the Norwegian company FREYR Battery. In addition, Aurora Botnia, the world's most environmentally friendly passenger car ferry using renewable energy, came to the Kvarken. Nationally and even internationally significant news is gaining attention and also thriving on social media channels.
The City of Vaasa is an employer you can trust
The image of the city of Vaasa's employer has been studied closely for a long time, and in the early part of the year the city organised a large-scale survey on the topic both internally for its own staff and externally. Responces were received nationwide.
– According to the survey, we are considered to be a reliable, stable and trustworthy employer and a responsible actor. It was great to have such positive results. Almost all the employees of the City of Vaasa who responded to the survey would apply again for their current job. We are perceived as having interesting and meaningful tasks to offer. LinkedIn is an excellent channel for communicating about the wide array of work we do and for increasing awareness of the city as an employer, says the City of Vaasa's Recruitment Manager, Anne Lindell.
Popular topics on the City of Vaasa's LinkedIN channel have been posts related to the city's development and recruitment.
– Out of all the social media channels, the LinkedIn channel strengthens the employer's image the best.It communicates the goals, values and achievements of our city and why it would be worthwhile for us to apply for jobs here, sums up Forsén, Communications Manager.