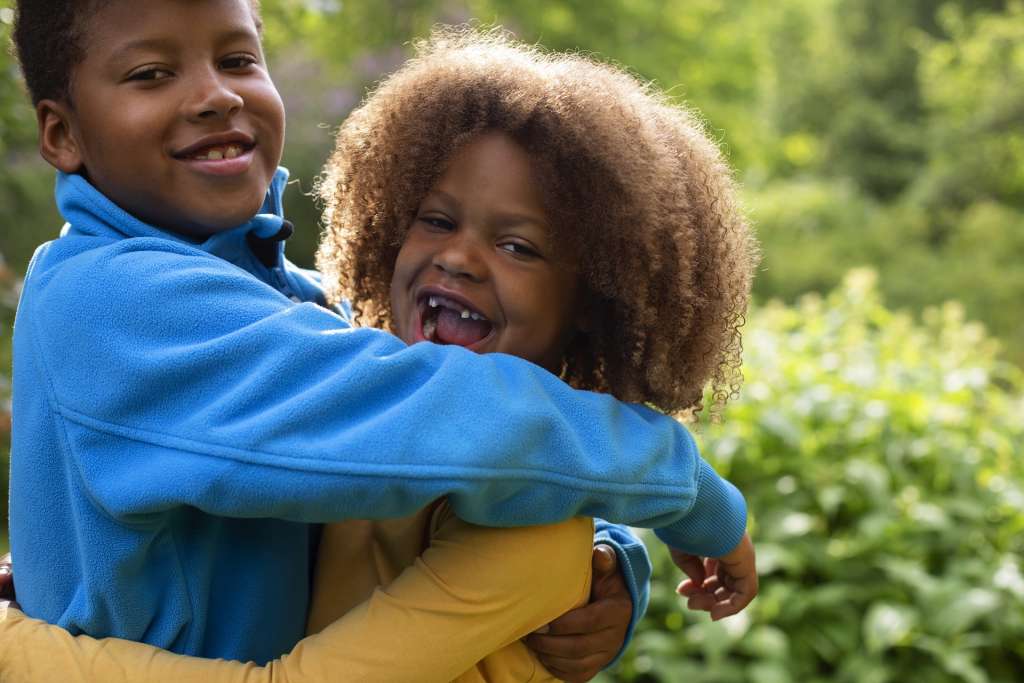 Article categories: Archive News
The new integration programme promotes happy and attractive Vaasa
Published: 13.3.2023
The Multiculturalism Board has put together a new integration programme for the city of Vaasa for the period 2023—2026. The aim of the integration programme is to promote cross-sectoral cooperation and integration, increase the wellbeing of individuals and families, and improve the overall safety. The programme also aims to strengthen the individuals' ability to meet the preconditions of employment, support the creation of social networks and to facilitate the structures that assist in making Vaasa a real hometown for the city's integrating population.
The integration programme is a development program focusing on seven sections: work, living, education, health and wellbeing, social relations and contacts, services for the children and the youth, and safety. The integration programme concerns the municipal citizens with immigrant background regardless of the reason for their residence in Finland.
– One of the objectives of our strategy is to be the happiest and safest city in Finland. Successful integration, equality, and good relations among the population groups of the city promote the wellbeing of each and every citizen of Vaasa, making it a city where everyone has a place. At the same time, we strengthen the growing, competitive, and attractive city, says the Head of Integration Services Hanna Kakko.
The programme is a result of cooperation
The goals of the integration programme are concrete actions, chosen and formulated in cooperation with different lines of business and representatives of organizations, whose work promotes and develops good integration. In addition to goal-setting, the programme defines the actions, schedule, responsibilities, partners, and the parameters for reviewing the results.
The multiculturalism board follows the development of achieving the programme's goals, makes additions when necessary and updates the programme based on their review.
– The structures, legislation, and responsibilities concerning the promotion of integration are under great changes. We have taken this into consideration, for example, by making the cooperation between the responsibilities of the municipality and those of the welfare area as robust as possible, explains Kakko.
Vaasa City Council accepted the integration programme on 20 February 2023.