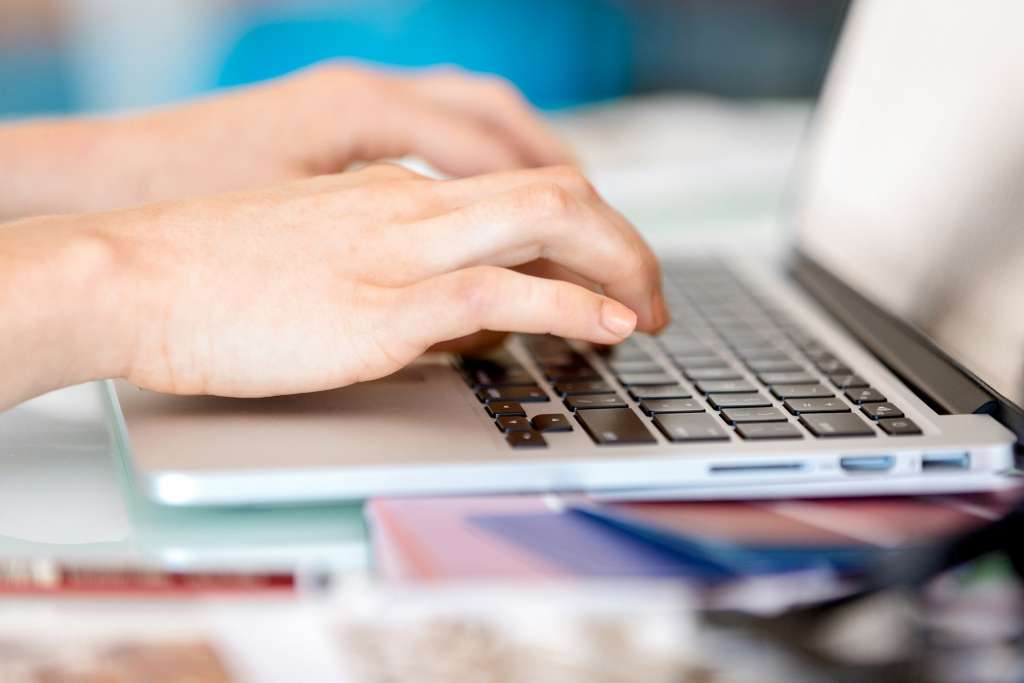 Article categories: Archive News
Support for sole entrepreneurs: follow the instructions on the VASEK website
Published: 14.4.2020
Updated: 11.5.2020
Sole entrepreneurs can apply to municipalities for a grant of EUR 2,000 due to the coronavirus pandemic. The support is given to cover the costs of running a small business and can be applied for from the company's registered municipality as given in the YTJ business information system.
The purpose of the Corona Support for sole entrepreneurs is to put the activities of sole entrepreneurs on a more financially sustainable footing during and after the pandemic. This is operating aid to cover expenses incurred in the actual course of business. The support can be used to pay for costs incurred between 16 March 2020 and 31 August 2020.
The support is temporary and valid only to deal with an acute liquidity crisis caused by the pandemic. It can be applied for until 30 September 2020.
In Vaasa, information on opening an application and instructions related to applications is available on VASEK's website. Please follow the instructions there!
VASEK's website vasek.fi also contains constantly updated trilingual information on all forms of support.