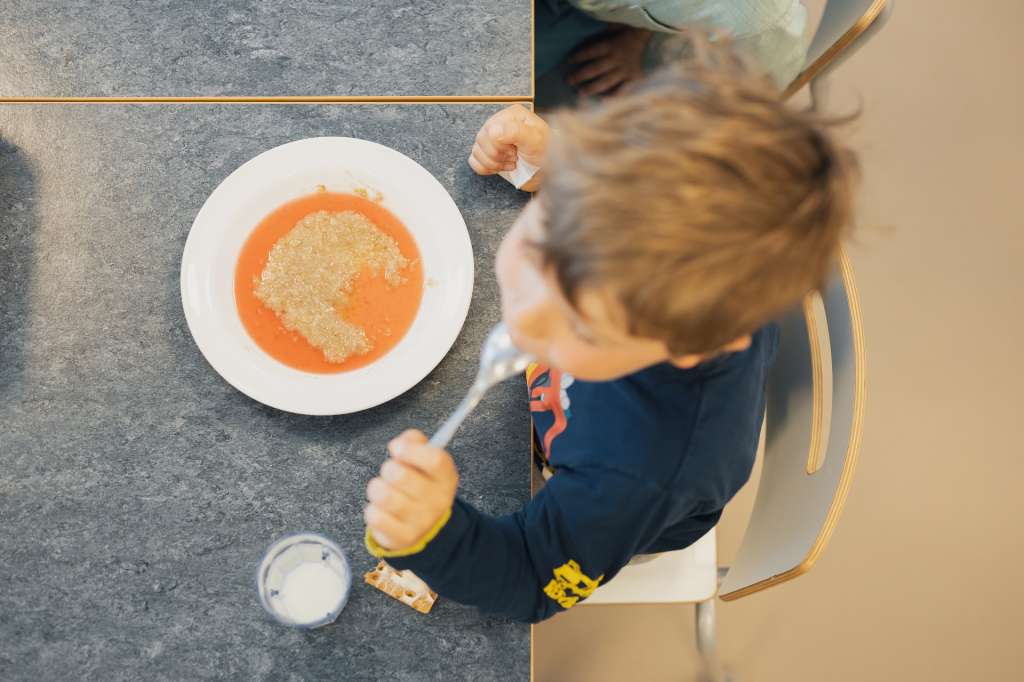 Article categories: Archive News
Unannounced child absences cost thousands of euros during the summer
Published: 25.4.2023
In early childhood education, the time has come again to report children's absences and their need for care during the summer. It is important that guardians are aware that changes in care needs must be reported in time.
If a child is booked for early childhood education during the summer but not brought there, the additional costs incurred by the early childhood education facility during the summer will be on a par with the monthly costs of a large daycare centre.
– For example, food is reserved based on the number of children reported to be present. When the child does not come to the care facility, the food goes to waste. For July alone, this wasted food costs early childhood education more than 15,000 euros, says service manager Maria Karvonen.
Food services for early childhood education are produced by TeeSe Botnia, which during the holidays invoices the meals according to the quantities ordered in advance. Meals for one child (breakfast, lunch, dinner) cost 7.44 euros per day for early childhood education.
Changes must be reported to the early childhood education facility immediately
Guardians from Vaasa must notify Wilma of the child's absence or the need for early childhood education for the summer of 2023 by 2 May at the latest. It is important to make notifications according to the actual need and to cancel immediately if the need for care changes.
– We are now hoping for help from the parents: if the child does not need care during the summer, as previously announced, changes must be reported as early as possible. In this way, our shared financial resources are not wasted and can be saved for other uses, says Karvonen.
Absences must be reported immediately to the child's permanent early childhood education facility or, when it is closed, to a replacement early childhood education facility during the holiday period.
Reporting all changes in the need for care is important. In this way, early childhood education can reserve the right number of staff and food for the children.