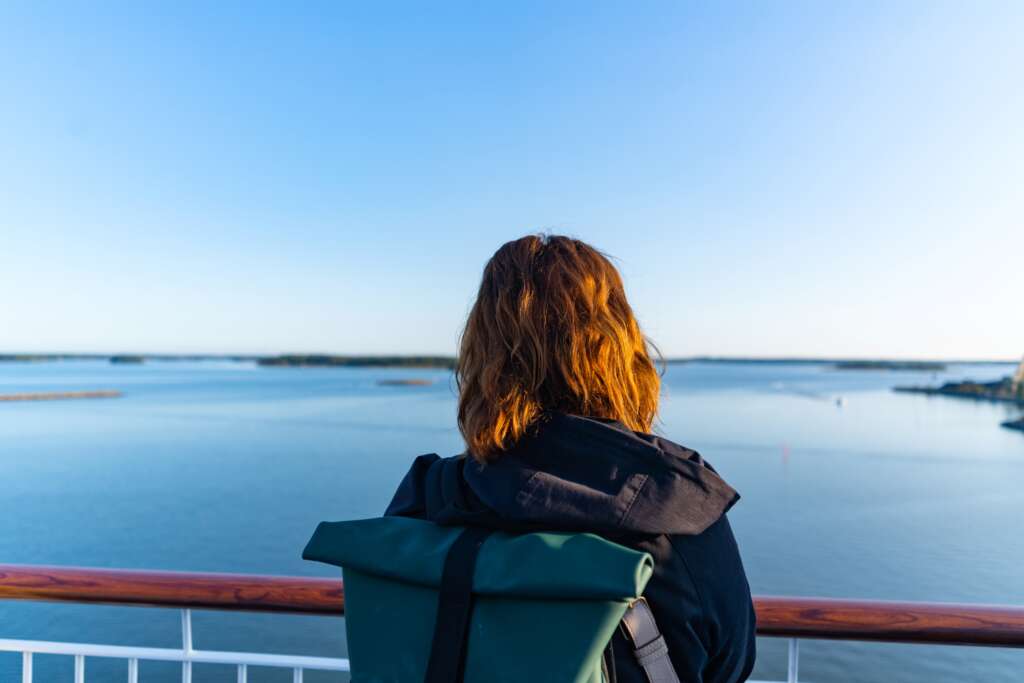 Article categories: News
Vaasa and Umeå have a shared development strategy
Published: 4.9.2023
It is now a fact! The City of Vaasa and the Municipality of Umeå have agreed on a joint development strategy that covers the diverse issues of business, attracting talent, environment, and experiences. This was decided by the councils of both cities.
– The joint development strategy is a response to the massive increase in investment that is currently taking place on both sides of the Kvarken. The aim is not only to improve the quality of life of our residents but also to strengthen the capacity of our businesses and organisations. Particularly in the ongoing global security situation, Nordic cooperation for a united region is particularly important. Once again, Vaasa and Umeå lead the way!" says Joakim Strand, Chairman of Vaasa City Council.
– Vaasa and Umeå are involved in many international forums and cooperate in a variety of ways. Therefore, it feels excellent that we have now decided on a joint development strategy. By working together, we will create better conditions for long-term work to develop our strengths and overcome our challenges," says Hans Lindberg, Chairman of Umeå Municipal Council.
For centuries, maritime transport between Ostrobothnia and Västerbotten, Vaasa and Umeå, has played an essential role in life on both sides of the Kvarken. The transport of goods, services, culture, and migration has continued to this day. A current example of cooperation between Umeå and Vaasa is the new Aurora Botnia which operates daily between the ports.
In addition, both countries' membership of the EU, the NATO process, and the Nordic Council of Ministers' vision of the Nordic Region as the most sustainable and integrated region in the world in 2030 are factors that both promote and encourage cooperation.
The joint development strategy agreed between the City of Vaasa and the Municipality of Umeå aims to promote sustainable growth and prosperity for the whole region by providing equal opportunities for people, businesses, and organisations. Inclusion and equality are at the heart of the work. It also aims to have a combined population 300,000 in Vaasa and Umeå by 2050.
The priorities chosen for the development strategy are:
1) Innovative, integrated, growing, and sustainable economy
2) Competitive, talent-attractive region
3) Attractive urban and living environments
4) Umeå and Vaasa – shared experiences
The comprehensive communication plan is based on the objectives of the development strategy and aims to strengthen cooperation and make it visible locally, regionally, and globally. This will involve collective promotional measures to increase the international visibility of Umeå and Vaasa to attract global talent and investment.
Cooperation between Vaasa and Umeå will be regularly monitored to ensure that the active work towards these shared goals continues.