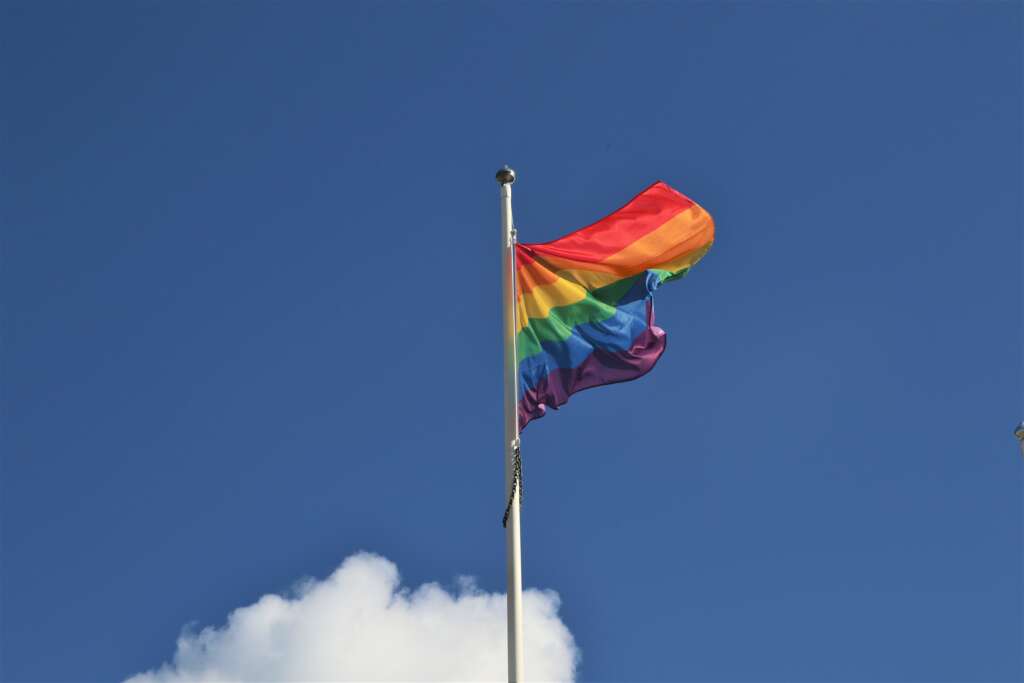 Article categories: Archive News
Vaasa flies flags for equality
Published: 12.7.2022
This year, the association known as Vaasan SETA ry is celebrating 50 years of activity, which will be honoured during the Vaasa Pride 2022 celebrations in Week 28. The City of Vaasa will fly rainbow flags on the pedestrian street in the centre from 12 - 17 July.
The purpose of Pride is to remind all of us that equal rights belong to everyone, regardless of sexual orientation or gender.
– Promoting equality and human rights is one of the city's important tasks. We want Vaasa to be an equal and safe place for everyone to live. We also want to congratulate Vaasan SETA ry for its long-term work for equality, says the City of Vaasa's welfare director, Virve Flinkkilä.
Gender equality and equal treatment as part of the city's activities
The extent to which the city's gender equality and equal treatment plan is implemented was measured with the help of a gender equality and equal treatment survey in 2021. In the survey, city residents suggested things that could be developed regarding gender equality and equal treatment.
– The survey shows that we are doing a good job in terms of promoting gender equality and equal treatment in city sectors, but there is always room for improvement. The sector-specific results have been taken to the sectors for processing. This is how we strengthen resident orientation and the correct targeting of measures, says Flinkkilä.
More information about Pride Week in Vaasa: https://vaasanseta.fi/
For more information about the city's equality work, contact Welfare Director Virve Flinkkilä, virve.flinkkilä@vaasa.fi, tel. +358 40 512 8830