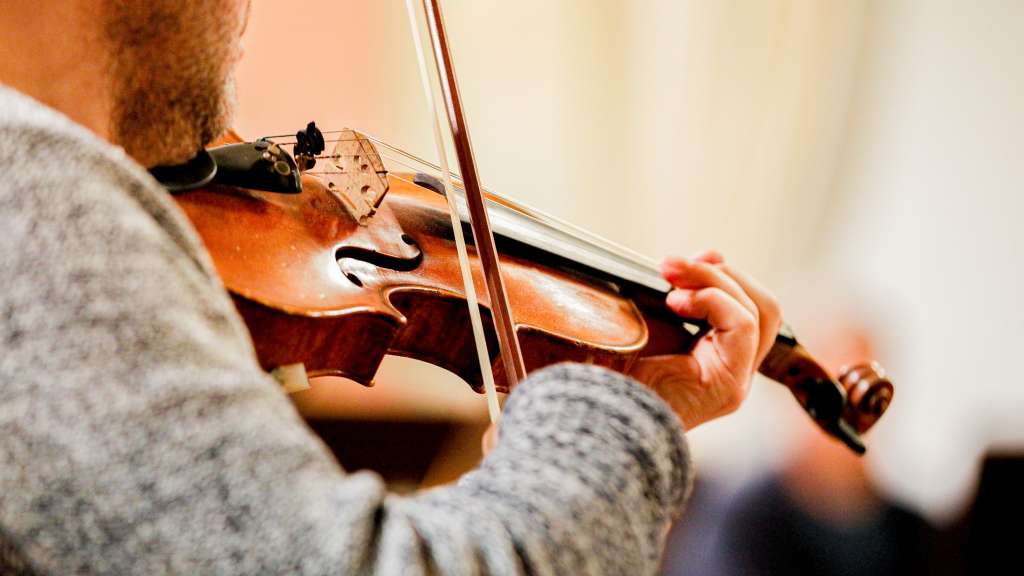 Tickets
Ticket sales for the Autumn season 2021 has begun!
Tickets
Tickets
The ticket prices and the price ranges:
29 € Normal
25 € Pensioners, unemployed, employees of the city of Vaasa
10 € Students, children
Group tickets
Group tickets are sold from the orchestra's office. Group discount for over 10 people is -10%, for over 30 people -15%.
For more information, contact Sirpa Parkkali: tel. 06 325 3750 / 040-839 0547 | sirpa.parkkali@vaasa.fi
Get the tickets
Online at NetTicket.fi
Studio Ticket
Rewell Center, 65100 Vaasa
Tel. +358 (0)700-96 525 (1€ + lnc)
www.studioticket.fi
Ticketsale at the event opens one hour before the concert.
We accept cash, bank and credit cards.
Groups: Tel +358 (0)6 325 3750
Friend Card
The friencardholder's support person/assistant gets in free
Season Cards
Season cards GRANDE & PRONTO
– Will not be sold in 2021 due to Covid-19 situation –
For sale at Studio Ticket (Rewell Center, Vaasa)  and online on Netticket.fi
GRANDE card
Entrance to all the concerts of the season
The ticketsale for the autumns 2020 concerts begins at august
Spring season's concerts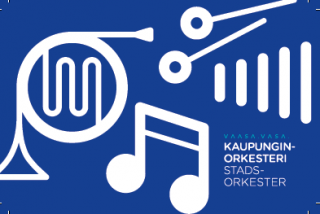 PRONTO card
Entrance to the concerts conducted by our chief conductor James Lowe
The ticketsale for the autumns 2020 concerts begins at august
Concerts included: 100% Beethoven  1.10 | Little Christmas 26.11. |
 Christmasoratorio 17.12.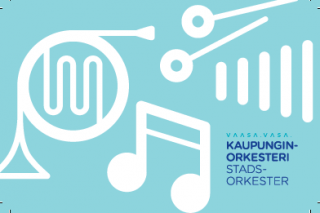 *Prices:
Normal/ pensioners, unemployed, employees of the city of Vaasa / students, school children
Season card advantages
Own seat in the concert hall
20%discount compared to regular-priced tickets
VIP-events
A friend of yours can take your place in a concert if you can not come
If you miss one of the concerts, you will get an extra ticket for a friend to another concert
The seasonal brochure mailed to you personally