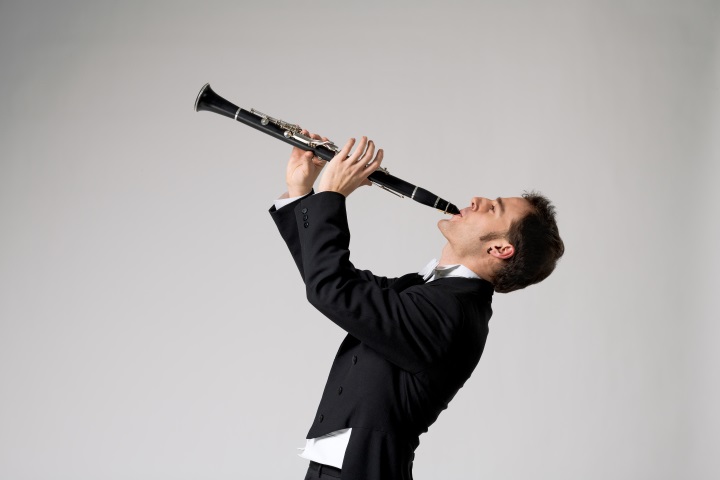 Buy online: NetTicket.fi
Tickets
Tickets
The ticket prices vary depending on a concert.
The price ranges:
Normal
Pensioners, unemployed, Employees of the city of Vaasa
Students, schoolchildren
Get the tickets
Online at NetTicket.fi
Studio Ticket
Rewell Center, 65100 Vaasa
Tel. +358 (0)700-96 525 (1€ + lnc)
www.studioticket.fi
Luckan i Sydösterbotten
Kristiinankaupunki, Kaskinen and Närpiö
Prisma, Vaasa
Jukolantie 1, 65300 Vaasa
Ticketsale at the event opens one hour before the concert.
We accept cash, bank and credit cards.
Groups: Tel +358 (0)6 325 3750
Friend Card
The friencardholder's support person/assistant gets in free
Season Cards
Season cards GRANDE & PRONTO
For sale at Studio Ticket (Rewell Center, Vaasa)  and online on Netticket.fi
GRANDE card
Entrance to all the concerts of the season
Prices:  250 / 220 / 100 €* (sprin 2020)
Springseason's concerts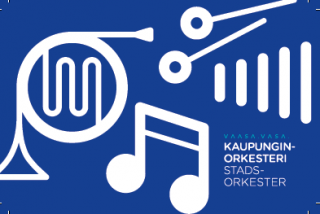 PRONTO card
Entrance to the concerts conducted by our chief conductor James Lowe
Prices: 65 / 55 / 25 €* (spring 2020)
Concerts included: Winners visit 23.1. | Young solists' concert 20.2. |
Longing for summer 12.3.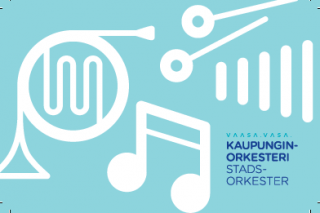 *Prices:
Normal/ pensioners, unemployed, employees of the city of Vaasa / students, school children
Season card advantages
Own seat in the concert hall
20%discount compared to regular-priced tickets
VIP-events
A friend of yours can take your place in a concert if you can not come
If you miss one of the concerts, you will get an extra ticket for a friend to another concert
The seasonal brochure mailed to you personally
Packages
Seniors
The offer includes:
The concert ticket
Coatroom fee
Intermission refreshments
Information and reservation from our office:
+358 (0)6 325 3757
HOTEL PACKAGES
Includes the concert ticket, coatroom fee and intermission refreshments.
Accommodation in double room and a delicious breakfast.
Concert Package from 75 € per person.
Reservations: Hotel Astor
Tel. +358 (0)6 326 9111
astor@astorvaasa.fi
www.astorvaasa.fi