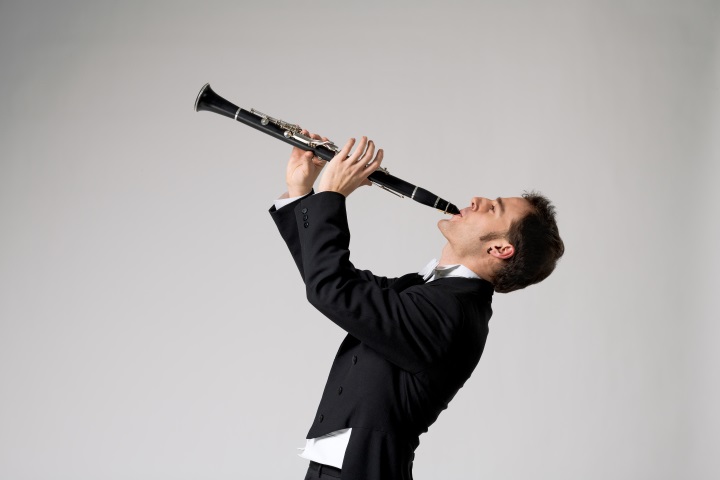 Buy online: NetTicket.fi
Tickets
Tickets
The ticket prices vary depending on a concert and you can find them here.
The price ranges:
Normal/ pensioners, unemployed, employees of the city of Vaasa / students, schoolchildren
Get the tickets
Online in NetTicket.fi
Studio Ticket
Rewell Center, 65100 Vaasa
Tel. +358 (0)700-96 525 (1€ + lnc)
www.studioticket.fi
Luckan i Sydösterbotten
Kristiinankaupunki, Kaskinen and Närpiö
Prisma, Vaasa
Jukolantie 1, 65300 Vaasa
Amalia blommor
Hovioikeudenpuistikko 13
65100 Vaasa
Ticketsale at the event opens one hour before the concert.
We accept cash, bank and credit cards.
Groups: Tel +358 (0)6 325 3750
Friend Card
The friencardholder's support person/assistant gets in free
Season Cards
Season cards GRANDE & PRONTO
For sale at Studio Ticket (Rewell Center, Vaasa)  and online on Netticket.fi
GRANDE card
Entrance to all the concerts of the season
Prices:  200 / 170 / 150 €* (autumn 2019)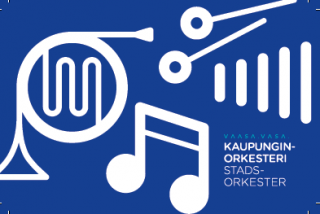 PRONTO card
Entrance to the concerts conducted by our chief conductor James Lowe
Prices: 65 / 55 / 45 €* (autumn 2019)
Concerts included: The Blue Bird 26.9. | Nosferatu 31.10. | Bravo! 28.11.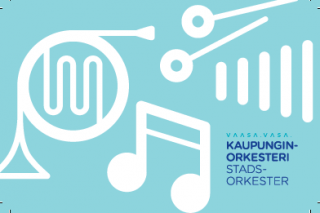 *Prices:
Normal/ pensioners, unemployed, employees of the city of Vaasa / students, school children
Season card advantages
Own seat in the concert hall
VIP-events
A friend of yours can take your place in a concert if you can not come
If you miss one of the concerts, you will get an extra ticket for a friend to another concert
The seasonal brochure mailed to you personally
Packages
Seniors
The offer includes:
The concert ticket
Coatroom fee
Intermission refreshments
Information and reservation from our office:
+358 (0)6 325 3757
HOTEL PACKAGES
Includes the concert ticket, coatroom fee and intermission refreshments.
Accommodation in double room and a delicious breakfast.
Concert Package from 75 € per person.
Reservations: Hotel Astor
Tel. +358 (0)6 326 9111
astor@astorvaasa.fi
www.astorvaasa.fi