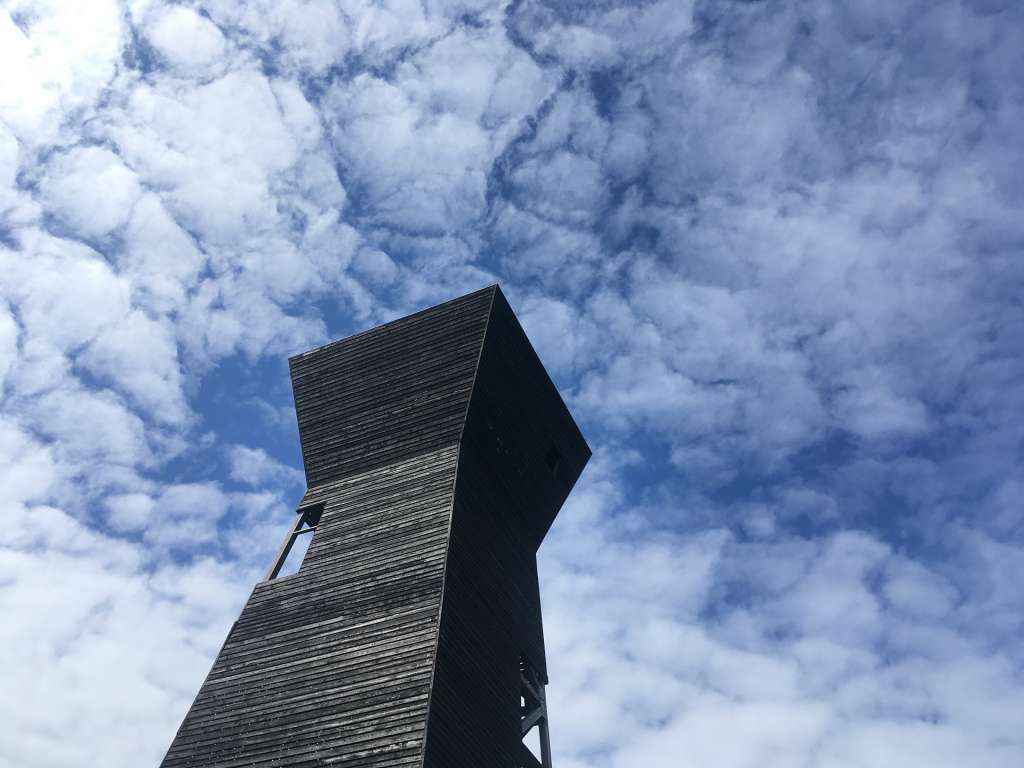 To see in the Kvarken
Cross the Kvarken Archipelago off your bucket list!
Did you know that there is often good weather out in the archipelago? So make a trip to the Kvarken's World Heritage area! Experience the view over unique landscape high up from the observation tower Saltkaret in Svedjehamn or low near the water surface from a kayak in Molpe. Watch birds far out on the Valsörarna islands or hear exciting stories in the archipelago museums.
The special atmosphere of the archipelago can be experienced anywhere in the Kvarken World Heritage area. Just sit on a rock in the evening sun and breathe deeply.