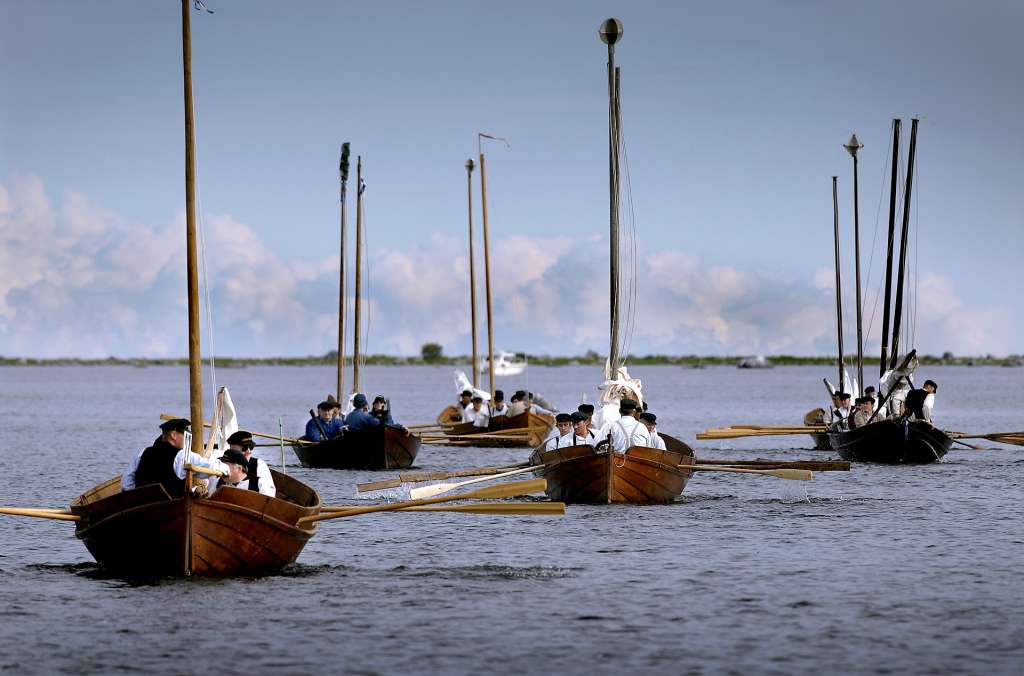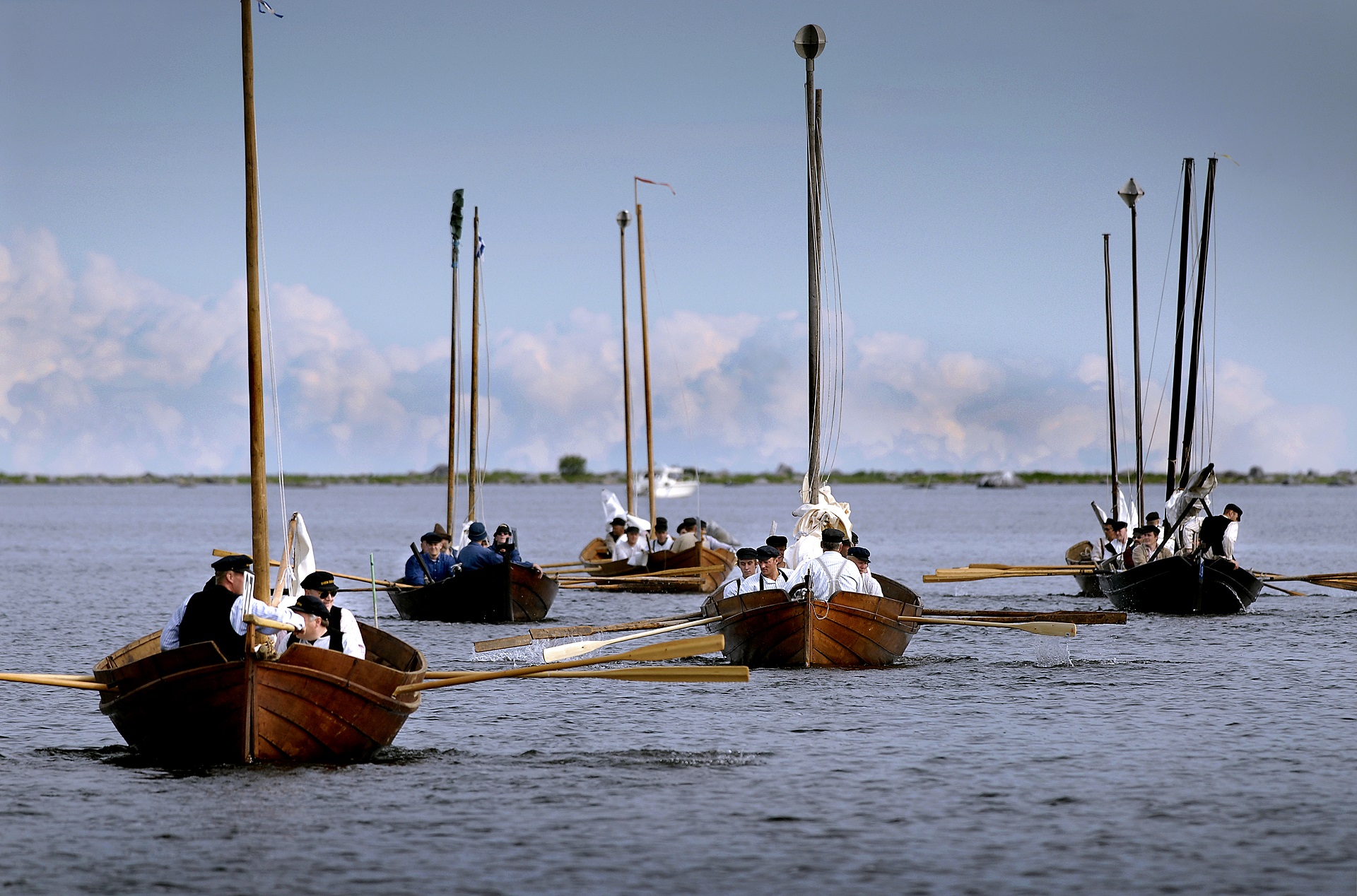 Experience the archipelago culture
The Kvarken Archipelago is not just about sea and islands. Here you can experience culture in an archipelago style.
When the summer arrives to the archipelago towards the end of June, the islanders celebrate the traditions and organise a rowing contest with wooden mail boats. The archipelago museums reveal how the rising land has affected the locals' lives and how fearless seal hunting trips the islanders made to the sea ice during the winters. You could also take a twirl on the dance floor at Molpe's summer dance or enjoy the art at the Art Gallery Arte Mare.
The event calendar also shows you the events of the winter time. During the winter, you could attend to Lucia parade in the Christmas time or the family events of the skiing holiday or see the Easter's bonfires.
Read more about the archipelago's museums here.
Experience the archipelago nature in Terranova
In Ostrobothnian museum's natural science exhibition Terranova you can experience the nature of the Kvarken archipelago in the middle of the city. You can see and hear the birds, pat a seal on the head and look into a virtual aquarium, teeming with fishes of all sizes. Read more about Terranova here.