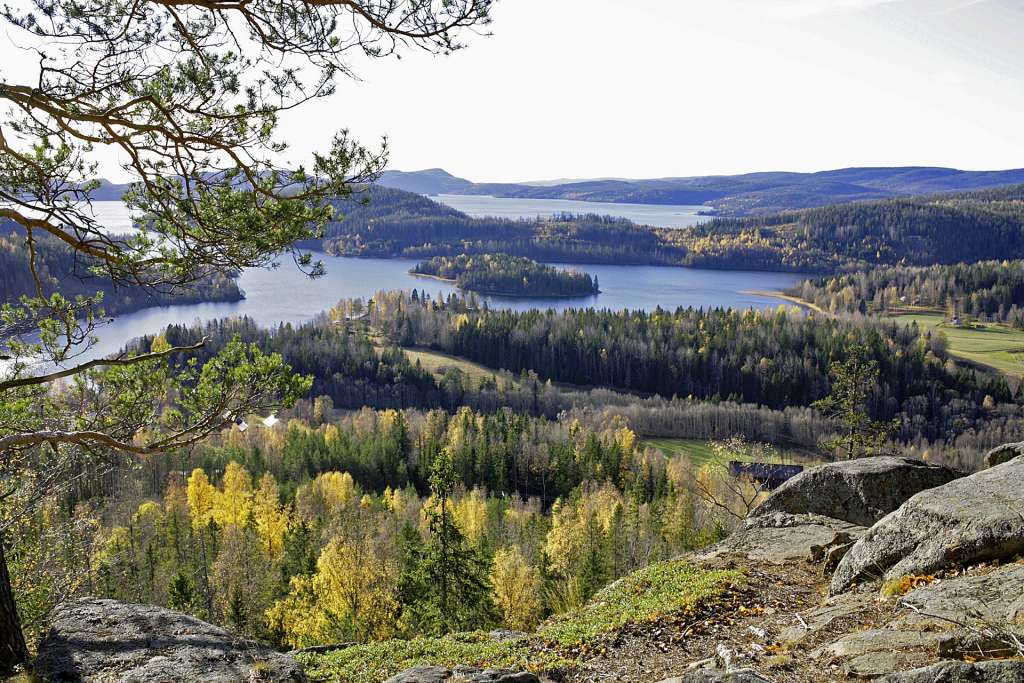 The World Heritage Family
To be nominated for UNESCO's World Heritage List is a great honour and a high class international recognition. The List also makes the site a part of a large family of Cultural and Natural World Heritages.
The Natural Heritage of Kvarken Archipelago is in the same class as the Canadian Rocky Mountain Parks, the Galapagos Islands of Ecuador, the United States Grand Canyon, or the Victoria Falls of Zimbabwe and Zambia. The award does not just indicate the value of the site, but also indicates a regional, national and international willingness to work on preserving heritage for prosperity.
Researching the World Heritage List is exciting and the diversity of the sites is interesting. Two other locations were approved as World Heritage Sites at the same time as Kvarken Archipelago: Colombia's Malpelo Fauna and Flora Sanctuary with its unique shark population and China's Sichuan Giant Panda Sanctuaries.
What is World Heritage?
World Heritage is a globally accepted international agreement for cooperation in searching for, examining, identifying and designating unique cultural and natural sites whose preservation is considered to be of exceptional value to the whole of humanity. According to the World Heritage philosophy, World Heritage sites belong to all the people of the earth, regardless of which country the sites are located in.
Today, both Cultural and Natural Heritage sites communicate an all-important message that reminds everyone that mankind can choose the manner in which it interacts with lives in its environment. For now, there are slightly over 200 Natural Heritages and well over 800 Cultural Heritages.