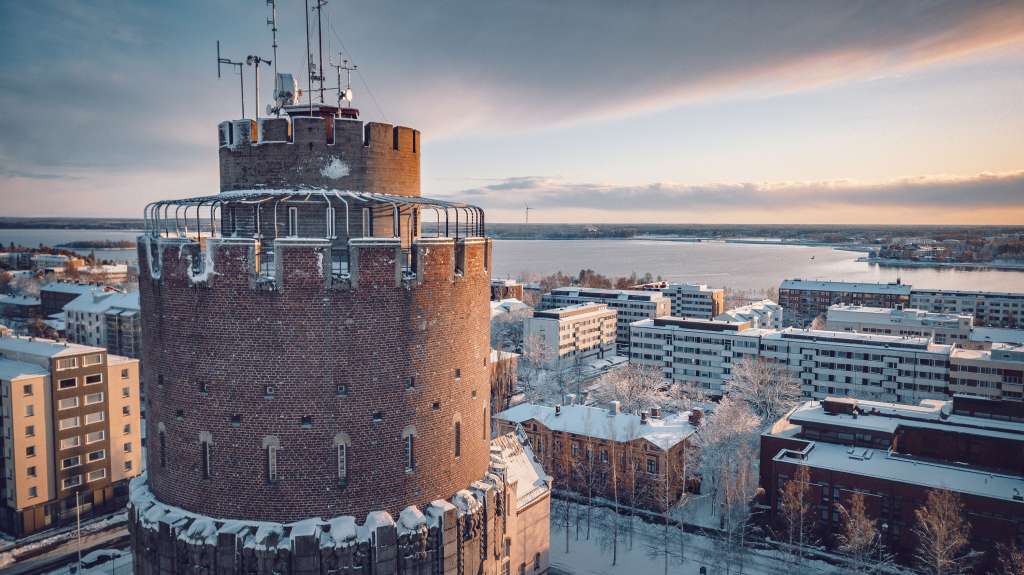 Water supply services
The municipal water supply services provide residents with high quality household water as well as proper sewer systems and treatment of wastewater. Water supply services in Vaasa are provided by Vaasa Water.
Vaasa Water is a public utility company owned by the city of Vaasa. Vaasa Water produces water supply services in the Vaasa region, the most central services being a good quality household water and its distribution, as well as collecting and treating wastewater. Included are also a vast number of additional services.
You can contact the customer services at Vaasa Water regarding any issues related to the water supply. More detailed contact information for pipe network connections, work orders and other services can be found on Vaasa Water's website.
Household water
The household water in Vaasa is produced in Vanha Vaasa, at Pilvilampi Waterworks. Due to a highly automated and modern water cleaning process the household water in Vaasa fills the most strict quality criteria when it comes to both taste and purity.
Wastewater
The wastewater in Vaasa is purified at Pått Wastewater treatment plant in Palosaari.  Wastewater from the entire city of Vaasa are purified at the plant, as well as part of the wastewater from neighbouring municipalities of Mustasaari and Maalahti.
Connecting to our water and sewer networks
Please contact the customer services at Vaasa Water if you need to get connected to the water or sewer networks. Contact information can be found at the bottom of the page.
Invoicing and water meter readings
Vaasa Water invoices its customers six timer per year based on estimations or water meter readings. The invoice consists of a basic fee and the charge of the consumed water and wastewater based on estimations or water meter readings.