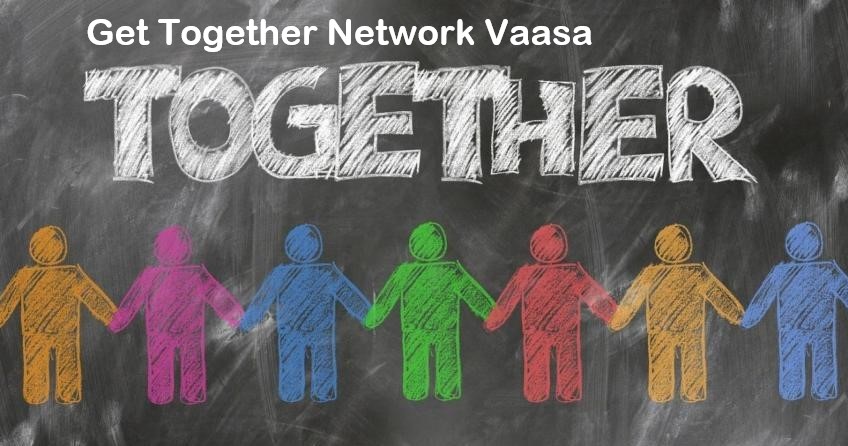 Get Together Network
Summary of activities withing the Get Together Network for all internationals who have moved to Vaasa for work, as a spouse or for studies, and for locals!
During the project time the aim of the Get Together Network was to through gatherings, information sessions and other activities, make the settling down of people who move to our region as smooth as possible, help them to find enjoyable free time activities and offer them a possibility to network and meet new people. Below a summary of events that were arranged.