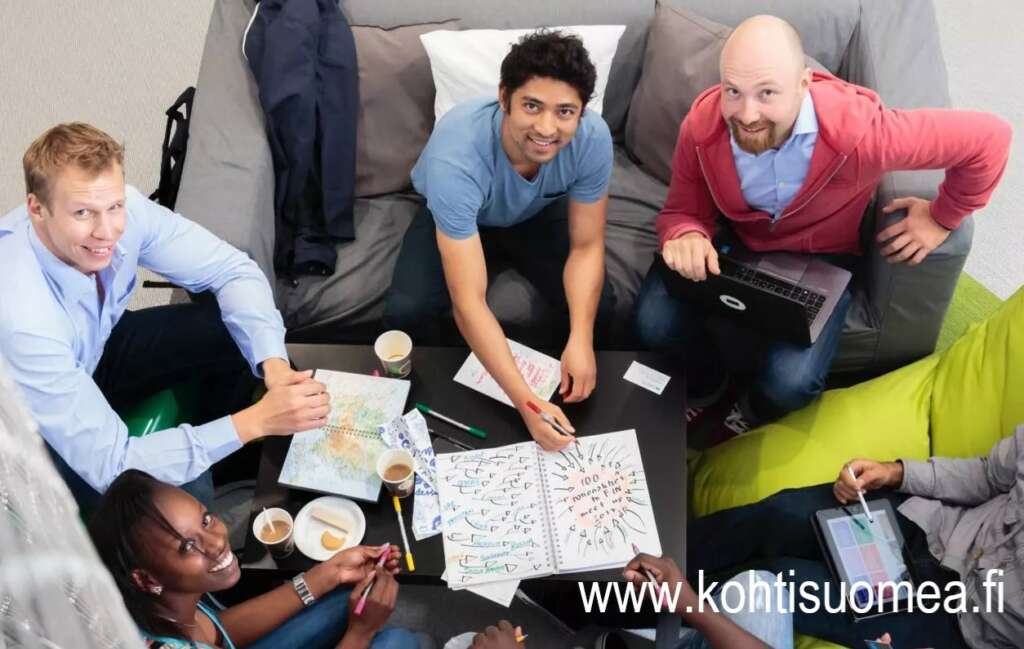 International Talents Boosting Growth
Are you recruiting people from abroad? Are you wondering about the practical issues in Finland? Support is now available for helping employees to get settled once they arrive in Finland.
The Course towards Finland project is offering financial support for sme's regarding relocation services for employees recruited from abroad. The service is aimed at helping the new employee and his/her family settle down as smoothly as possible. The service provider is Finland Relocation Services Oy and the service is available until the end of May 2023.
Further details on the service and how to apply for the scheme www.kohtisuomea.fi
Download a service brochure here 
Contact person
Sanna-Riikka Kulmala – Global relocation manager, Finland Relocation Services
email@finlandrelocation.com
+358 9 502 1220