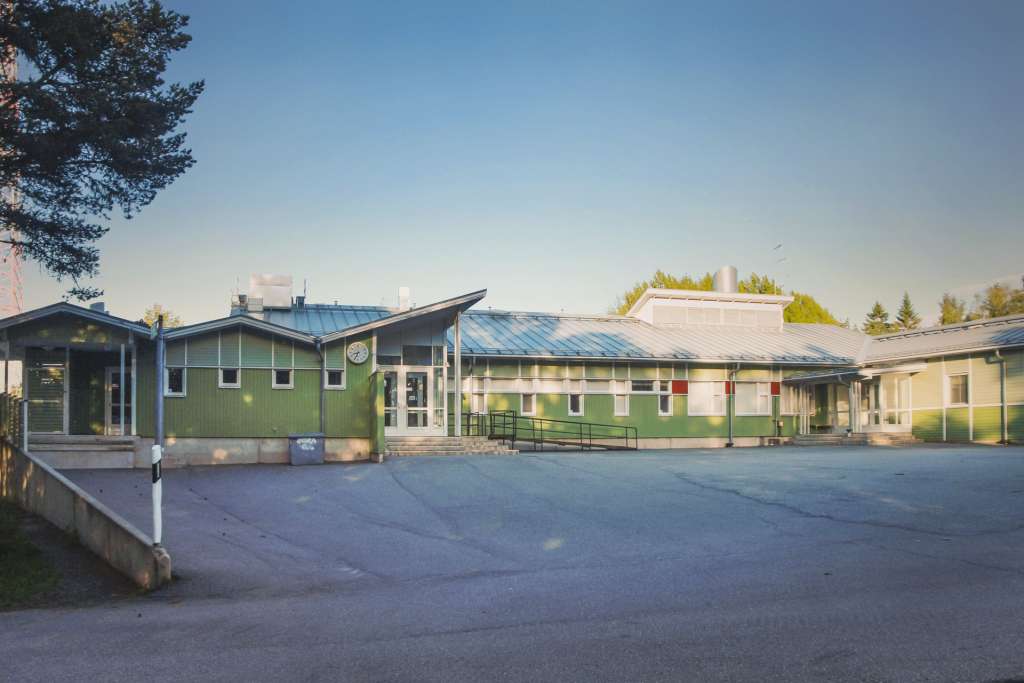 Merikaarron koulu is located 20 km from the centre of Vaasa, next to the beautiful Kyrönjoki river. The school is surrounded by forest, which gives pupils great opportunities to play, learn and study the nature. The Finnish-language school has approximately 120 pupils in grades 1–6.
In our activities, emphasis is placed on community spirit, i.e. doing, experiencing and learning together. Our school provides club activities at the end of the school day. Club activities are free and voluntary hobbies for pupils. Information is given about club activities at the beginning of each term. You can ask your class teacher, class supervisor or principal for more information about the clubs on offer.
We are both proud and grateful for our village school! We want to offer pupils a safe neighbourhood school where everyone feels good!